Ever since I was a child, Ive been hooked on all things video games.
From playing my first game, Super Mario Brothers to spending hours customizing and leveling up characters in Diablo III - gaming has always been one of my favorite pastimes.
One thing that makes it even more enjoyable is the accessories that come with every new release!
Whether you're looking for something for your next adventure or just want to add some flair to your gaming space, these 8 best gaming accessories are perfect for any gamer!
Best Gaming Accessories: The Top 7
Below are the top picks of gaming accessories from our Discord community.
1. Xbox Elite Wireless Controller Series 2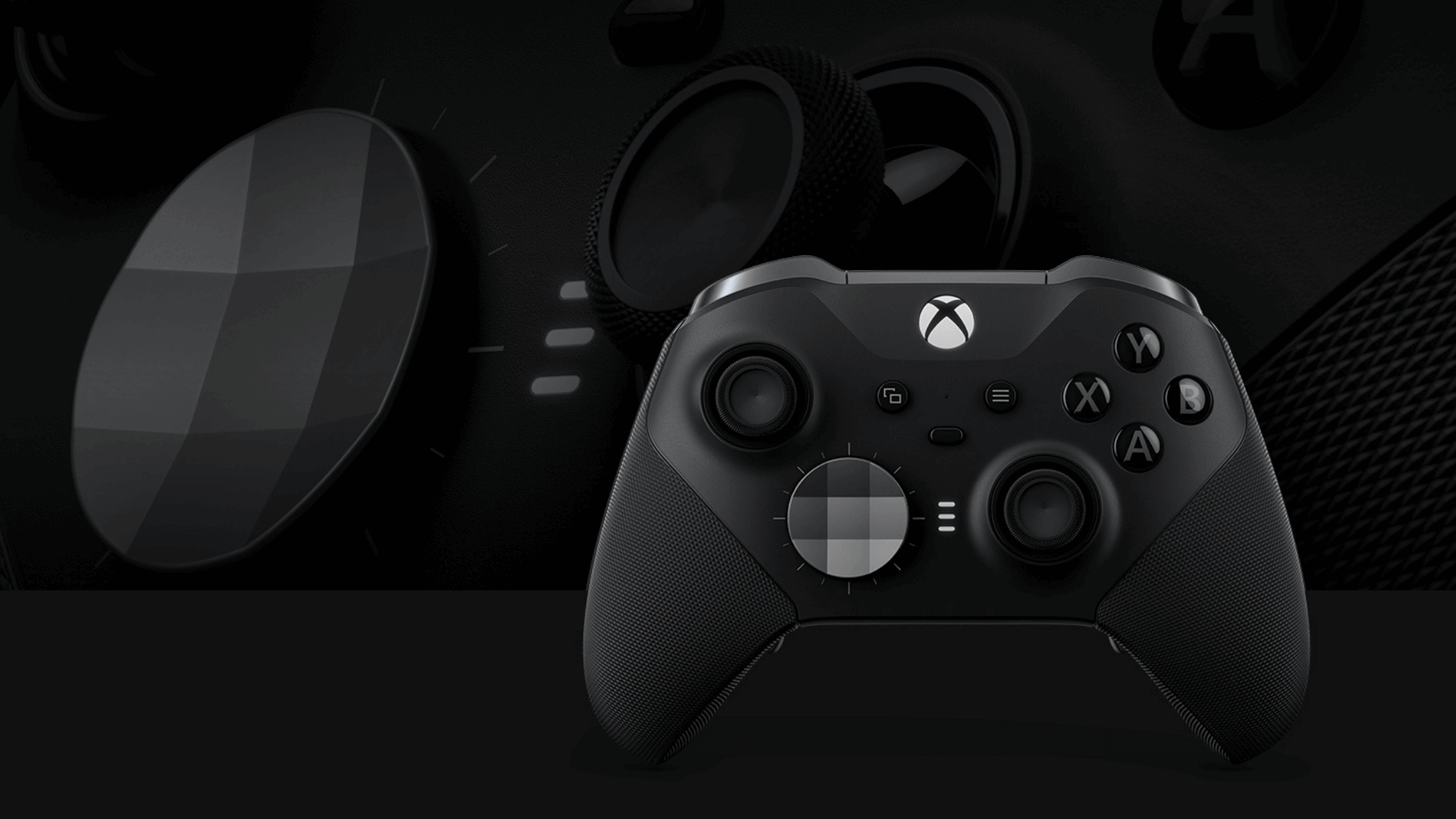 [content-egg module=Amazon products="us-B01M4M9E2C" template=list]

While almost all PC gamers will swear by a mouse and keyboard, a controller can still be as comfortable. If you find controllers better off, then check out the Microsoft Elite Series 2 Controller which is compatible with PCs as well.

With Bluetooth capability, you can either plug and play or activate the Bluetooth for wireless gaming. The controller itself is thick but still gives your hand the right grip. It also has programmable buttons and other slight ergonomics in its build.
Pros
Extensive controls
Adjustable thumbsticks
Comfortable on hands
2. SteelSeries Arctis 7 Headset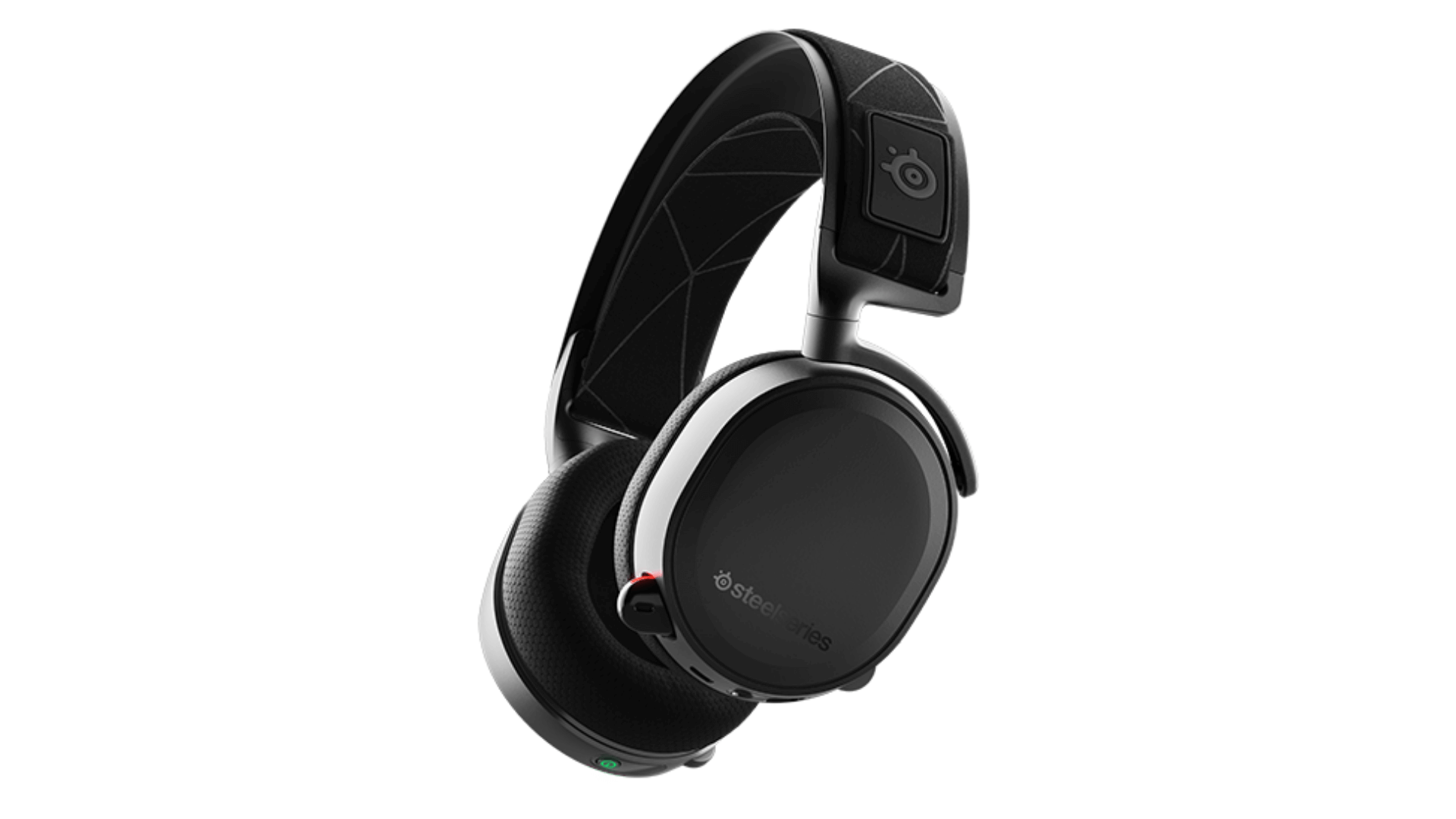 [content-egg module=Amazon products="us-B07FZVXS8H" template=list]

A great gaming headset brings life to just about any game out there. From gunshots to explosions, it makes everything sound so realistic. The SteelSeries gives you the same features with a little extra.

It is fitted with a 2.4GHz connection with low latency and also a wired connection through the built-in ports. Furthermore, the headset has a built-in microphone that allow in-play conversations and streaming.
Pros
24-hour battery life
Wireless capability
In-built microphone
3. Razer Nommo Chroma Speakers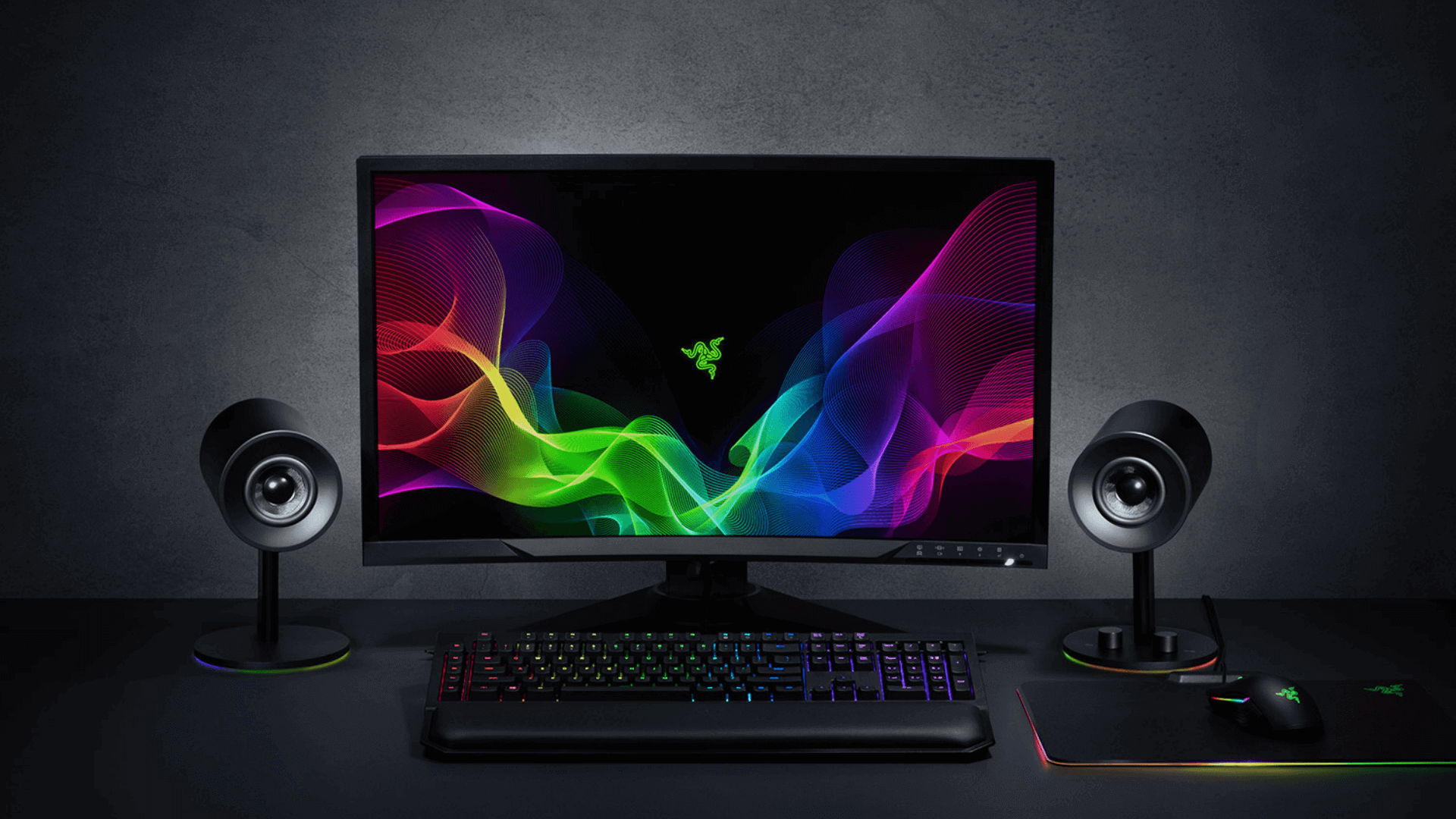 [content-egg module=Amazon products="us-B07DNSLL24" template=list]

While a pair of headsets are a great addition to your gaming artillery, you can always use high-quality speakers and they'll do the job. The Razer Speaker Nommo Chroma is a great starter pack with a sleek design and excellent sound quality. It also has an extra RGB lighting at the base which is really great for aesthetics purposes.
Pros
Dedicated bass control
Glass fiber fibers
RGB lighting
4. Razer Mamba Mouse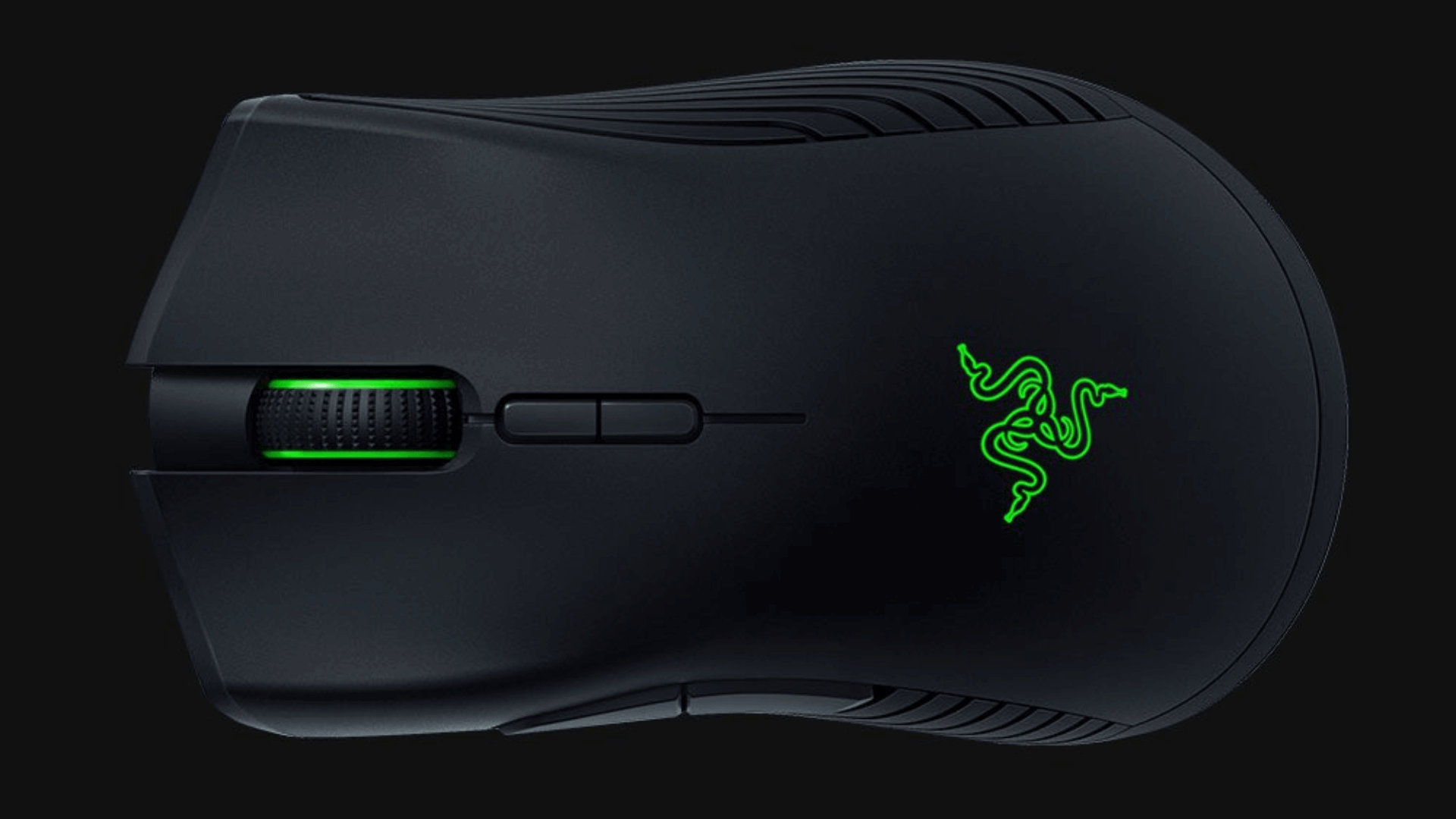 [content-egg module=Amazon products="us-B07GBYYSMF" template=list]

Razer Mamba mouse is exactly what you need if you want to complement your keyboard gaming experience. The optical sensor clocks 16,000 DPI per second and tracks your movement at pinpoint accuracy. It has nine programmable buttons which are also customizable to the Synapse app for more features.

Like most gaming mice, customization doesn't end there. It has a hands-down LED lighting on most parts of the mouse. It has a curved frame for a better grip and also the small texture brings traction when you get sweaty, or things get intense.
Pros
LED lighting
Curved frame
9 programmable buttons
Responsive optical sensor
5. Wyze Cam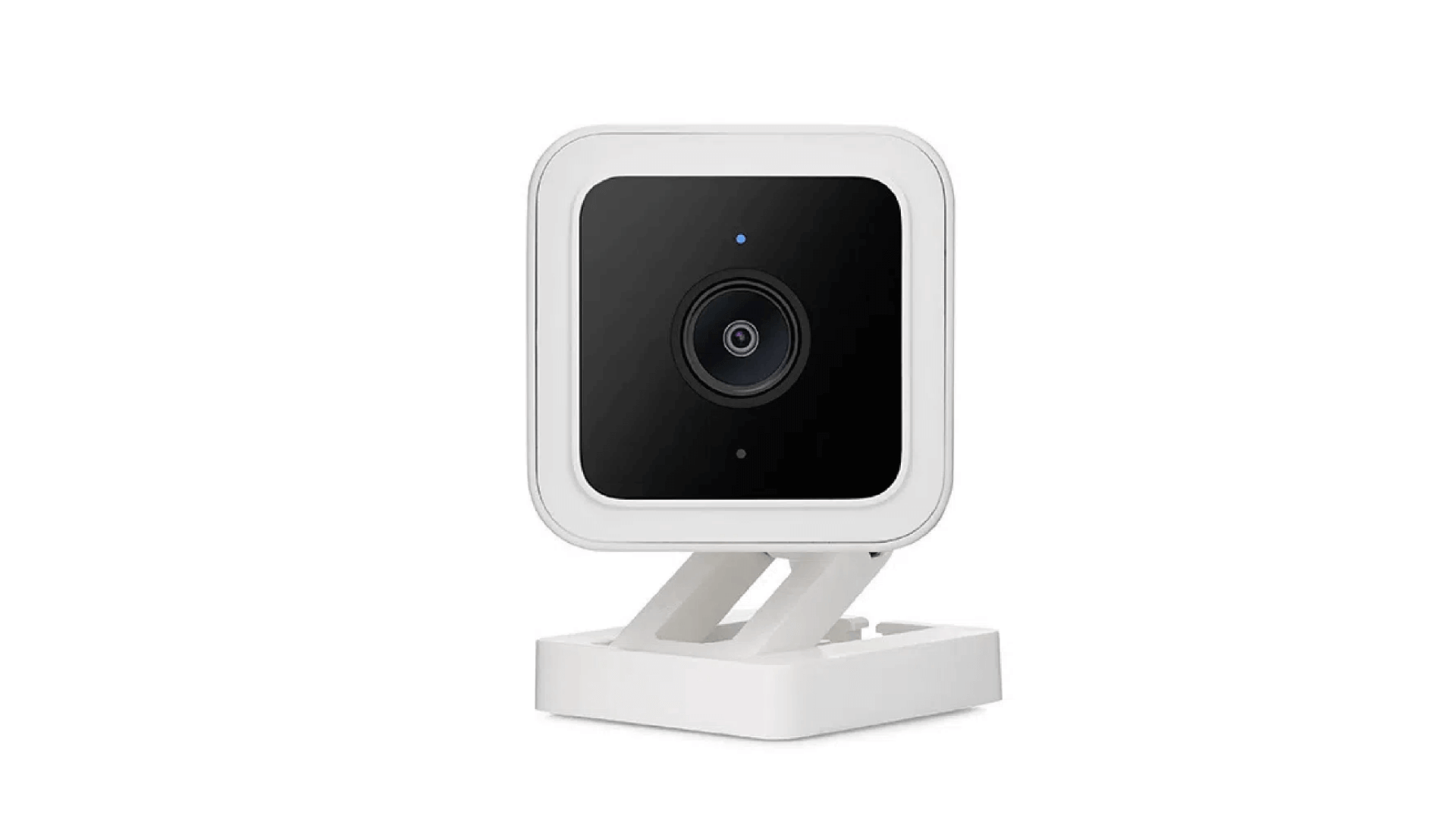 [content-egg module=Amazon products="us-B08R59YH7W" template=list]

Though not considered as a necessity, a webcam is indispensable when you want to stream your gameplay to Twitch, Facebook, or Youtube Live. The Wyze HD security camera was recently updated for streaming and use as a webcam.

This camera can take videos up to 1080p resolution, which is decent considering the focus would be on the game rather than you. It is a great starter camera, but you might have to upgrade if you need a more professional streaming purpose.
Pros
Great video quality, 1080P
Adjustable stand
Night mode capability
6. Razer Ornata Keyboard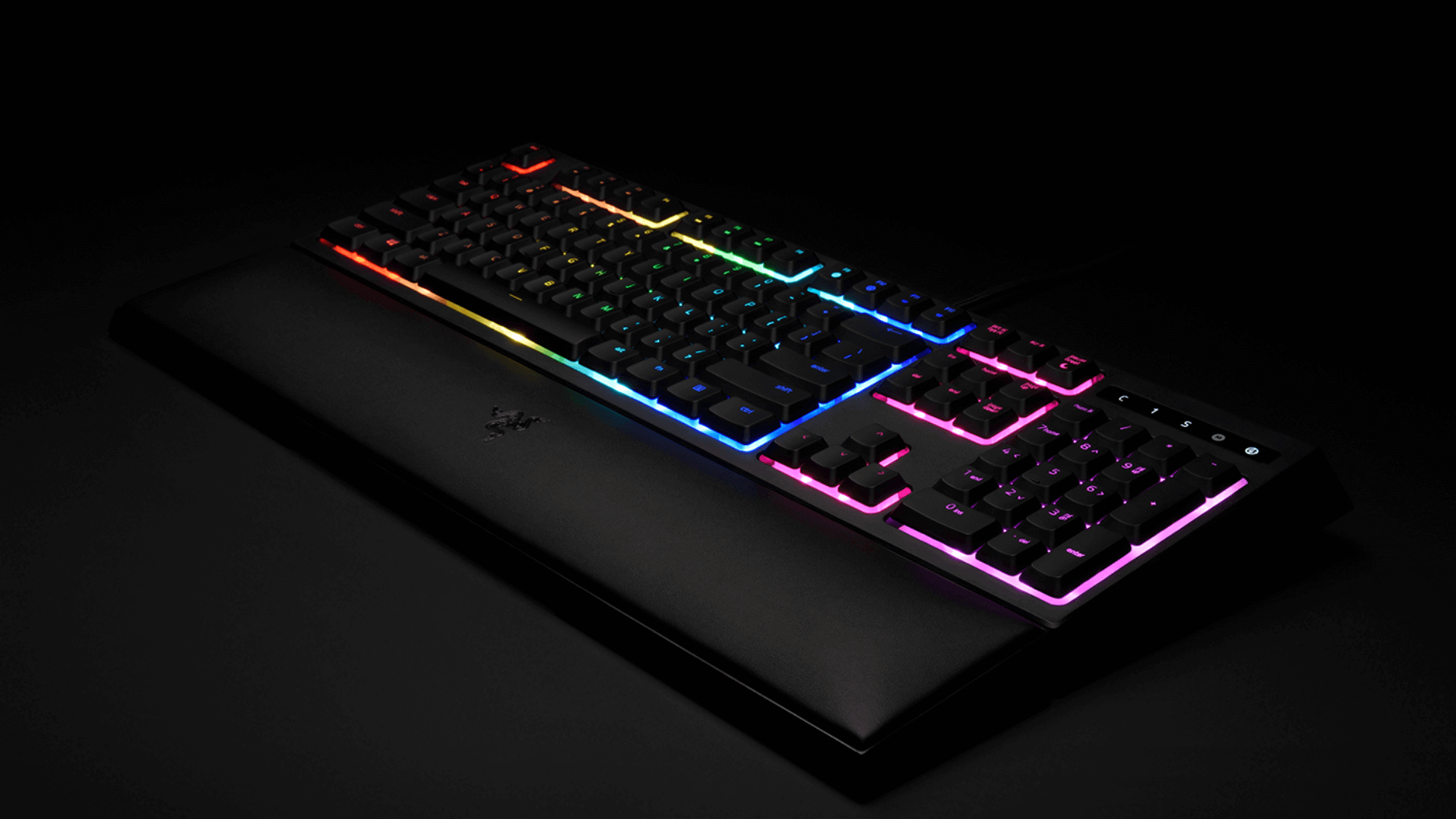 [content-egg module=Amazon products="us-B08NZ7WBJ8" template=list]

Probably one of PC gamers staples is a gaming keyboard. The Ornata was designed to give gamers a fluid hand movement when playing their favorite PC games. Its large frame shows all keys are well-spaced and the extra wrist rest is perfect for long hours of gaming.

The wrist rest is detachable and you can remove it if it doesn't impress you. Each key on the Ornata board is lit and the lights can be programmed to a rainbow or solid color through Razer's app.
Pros
Detachable wrist rest
Programmable keyboard lights
Mecha-membrane build
7. BENQ EL2870U Monitor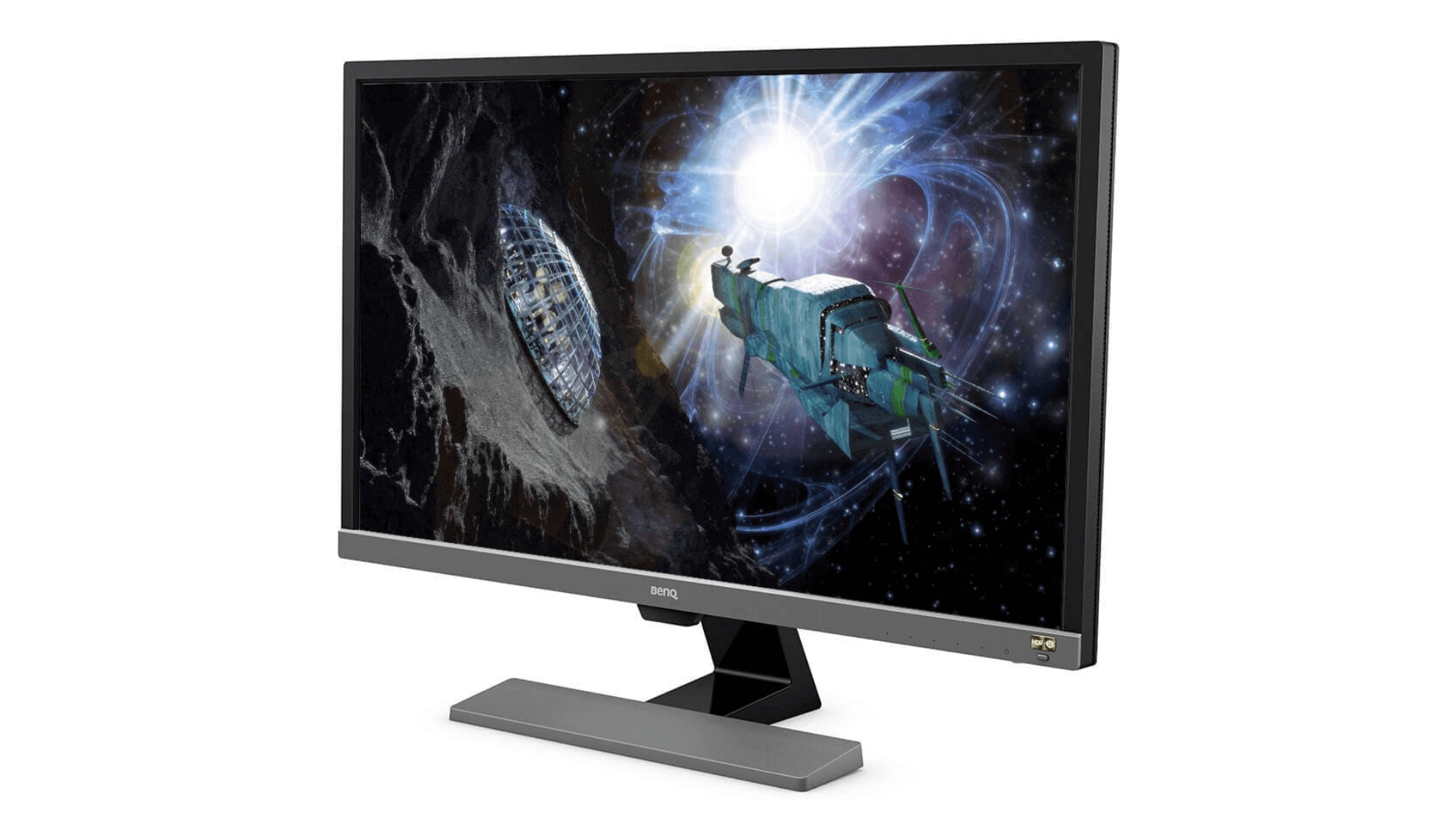 [content-egg module=Amazon products="us-B07QRFWY8W" template=list]

We cannot talk about gaming accessories without mentioning display. It is a key feature to look at and the BenQ monitor is exactly what gamers need. It is built from a gamer's perspective the 4K resolution monitor screen has HDR video technology which brings a life-like picture when playing intense games like Call of Duty: MW.

It has a lightning refresh rate and a 1ms response time which further allows you to play games with lots of details and movement. The screen's light sensors give you an easier time playing as they adjust according to the room's lighting.
Pros
Light sensors
4K display
Compatible with AMD FreeSync
What to Look for When looking for the best gaming Accessories
Now that you've fully customized your computer into a gaming machine, it is time to get your team to the top of the league. But before you embark on this journey, you'll soon realize a few extras lacking to give you a comfortable experience. When looking for accessories, a few things should come in mind:
Audio
Are you going to play in a gaming room, or you have a makeshift gaming section in your bedroom? Such questions will help you find the right audio needs for your gaming. Headphones for privacy while speakers for a better surround.
Video
While not completely the same as the audio requirements, visuals will rely more on the games than your preferences. If you're playing high definition games then you'll need a better monitor than your laptop screen.
Input devices
The number of input devices will help you choose how sophisticated you want your accessories to be. If your keyboard has a mic jack then there's no need to buy a gaming desk with extra ports.
Price
Last but not least, how much are you willing to put aside for that sleek gaming keyboard. Is it worth it or you'd rather have a gaming controller? These are some considerations to look at when thinking about the price of your gaming accessory.
Why do you need a gaming Accessory
To complete your gaming experience, you need more than just a gaming laptop or computer. There are a number of accessories that should come into play. These accessories will help your game performance smoother and with fewer glitches.
You'll also need accessories to access certain features in your game. For instance, chat rooms will require a decent pair of microphones. Other perks of accessories include comfortability, convenience, and ergonomics.
Conclusion
While this list is extensive it is not exhaustive and so you might find some accessories better than the others. That said, each accessory will depend on the types of game you play, and sometimes the aesthetics of your location.
Each of the accessories you choose will play a role in elevating your gaming experience. So, it is important to choose wisely.