If you're looking for a new gaming headset, you've come to the right place.
Here at GhostCap Gaming we have been competitive gaming since the early 2000's, so we know how critical positioning is to your gameplay.
We've done all the research and tested many different headsets so that we can share our findings with you!
From wireless headsets to wired ones, there are plenty of options out there.
Whether you want something that has great sound quality or one that is more affordable, we have found some really good products for every type of gamer.
With this information it should be easy for anyone who reads this blog post to find their perfect gaming headset!
Best Gaming Headsets: The Top 7
Here is the top list of gaming headsets as selected by our Discord community.
1. HyperX Cloud Orbit S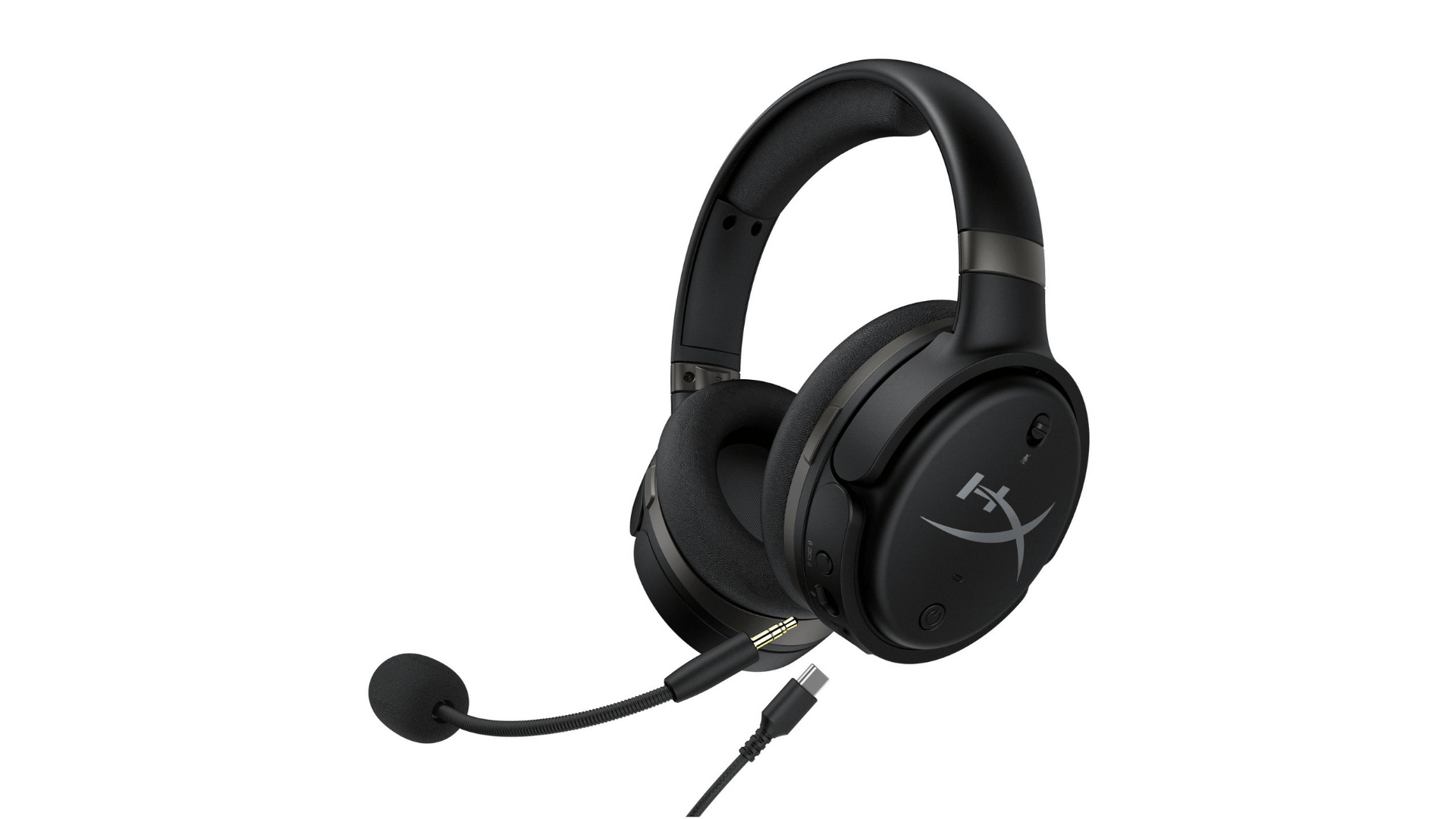 [content-egg module=Amazon products="us-B07WD66FL5" template=list]

This amazing headset is an all-round device with very intuitive features for the not-so-average gamer. It features a top-notch design with a special "immersive 3D audio." What this technology does is compensate for the effective loss of sound as you tilt your head. What's more, it has a virtual 7.1 surround sound to give all the impressive audio needed.

The headsets give you a deeper frequency range thanks to its magnetic drivers peaking at 50,000Hz frequency. This assures you of a deep, rich, and crystal sound feedback. The head is made from a mix of memory foam and faux leather which does a great job at noise canceling.
Pros
Fully immersive 3D audio
10Hz-50,000Hz frequency range
Usb type C and 3.5 mm connection options
Deep ear cup design
2. Astro A50 Gen 4
[content-egg module=Amazon products="us-B07R4Q8FQY" template=list]

Astro is well known for high-quality audio equipment and while the Astro Gen 3 was an excellent line, Gen 4 is a much better improvement. It's more subtle and delivers the same rich sound whether you're on an Xbox, Playstation, or even PC. It is comfortable on your head and wide enough to fit large ears. Plus, the earpads are detachable and you can exchange for a different pair if you want.

The Astro A50 has some serious noise canceling technology that makes the sound effects in gaming come to life. It is one of the most recommendable devices for an exhilarating gaming experience.
Pros
Detachable earpads
Top-notch sound quality
Amazing bass response
3. Steelseries Arctis Pro Wireless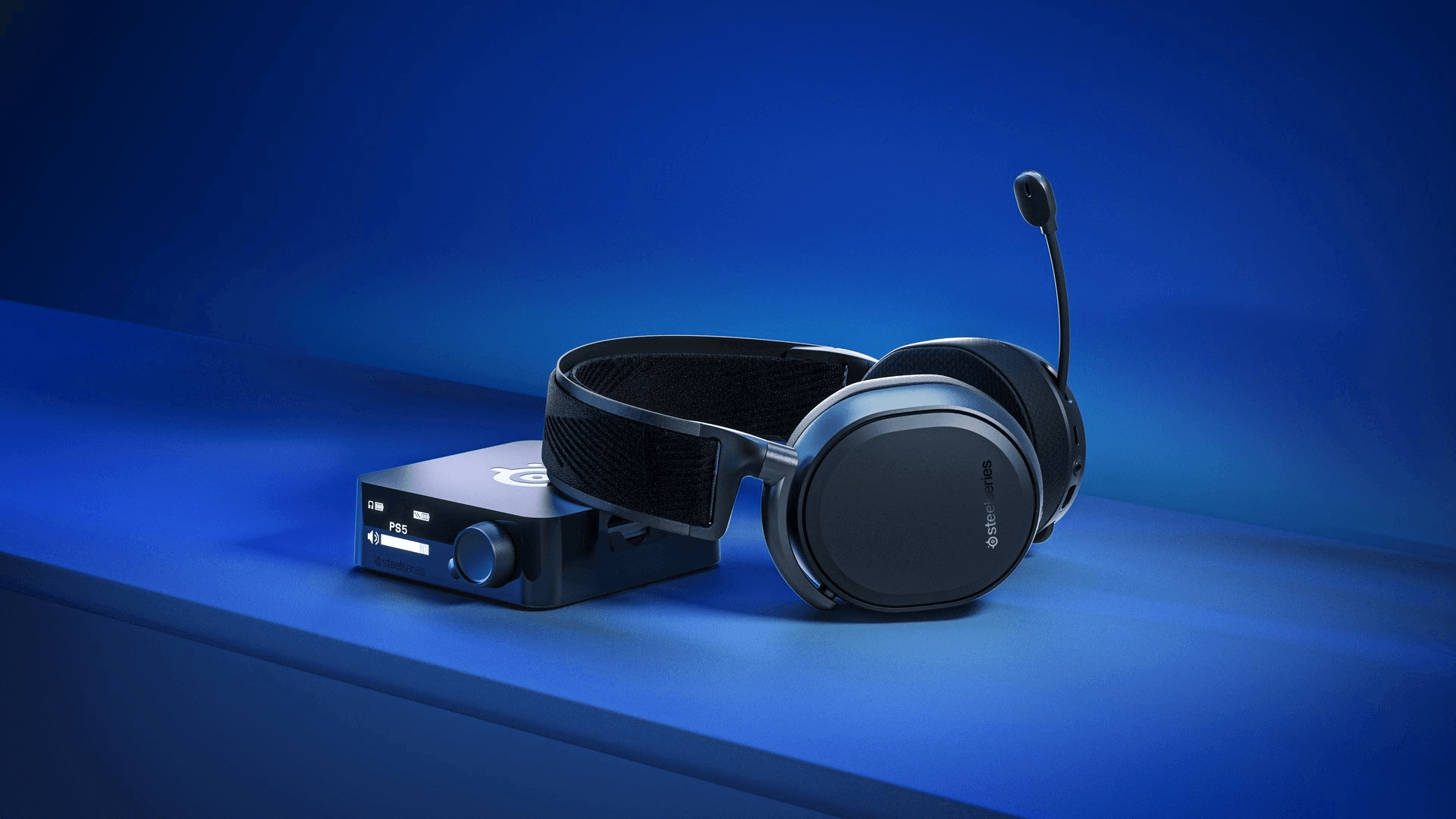 [content-egg module=Amazon products="us-B07DFK989V" template=list]

When it comes to wireless gaming, the Steelseries Arctis Pro always has to pop up. It delivers the utmost sound quality with a techy wireless system compatible with both 2.4G and Bluetooth connections. The wireless capability can connect devices up to a 40-feet range. It also comes bundled with speaker drivers as well as lossless audio.

They are lightweight in construction, well-built, and equipped with a dual battery power system. It is a great headset for gaming, especially in PlayStation gaming.
Pros
40ft wireless range
Dual power savings
Certified audio capability
Impressive wireless transmitter
4. Eksa E900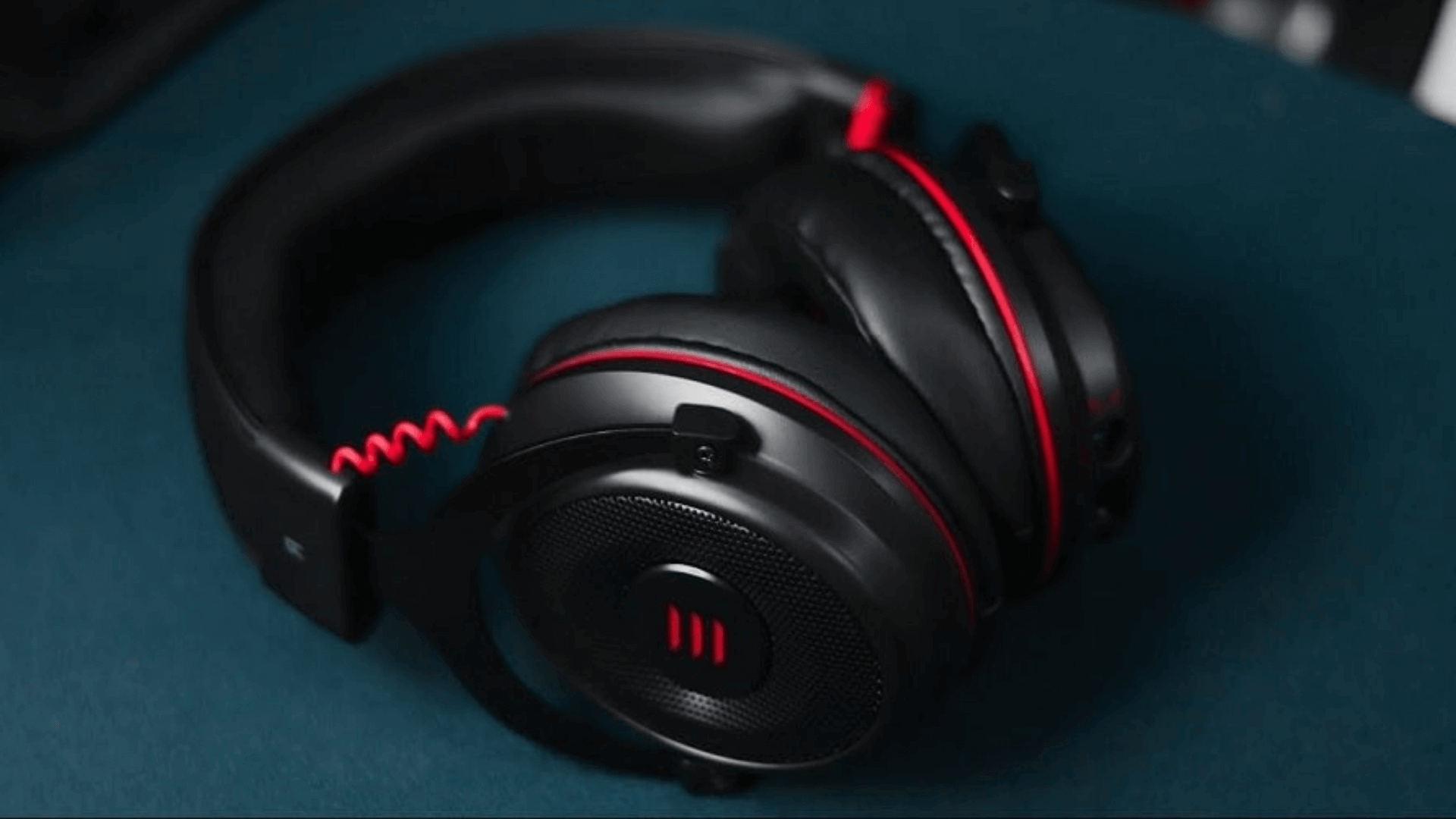 [content-egg module=Amazon products="us-B07PRVS98X" template=list]

By now you are already aware that a proper gaming headphone is not as cheap as you may think. But still, even at those price points, you can lower your budget and get a decent gaming headset. One example is the Eksa E900 headset. Not only is it affordable, but it's also a worthy contender in the best gaming headsets.

You get a long 1.8-meter wire that connects through a standard 3.5mm jack. The set has a 50mm neodymium speaker driver to increase the sensitivity of the microphone and the audio quality. Luckily for gamers, the Eksa E900 is comfortable even after long hours of use.
Pros
Comfy
Affordable price
Great audio quality
5. Asus TUF Gaming H3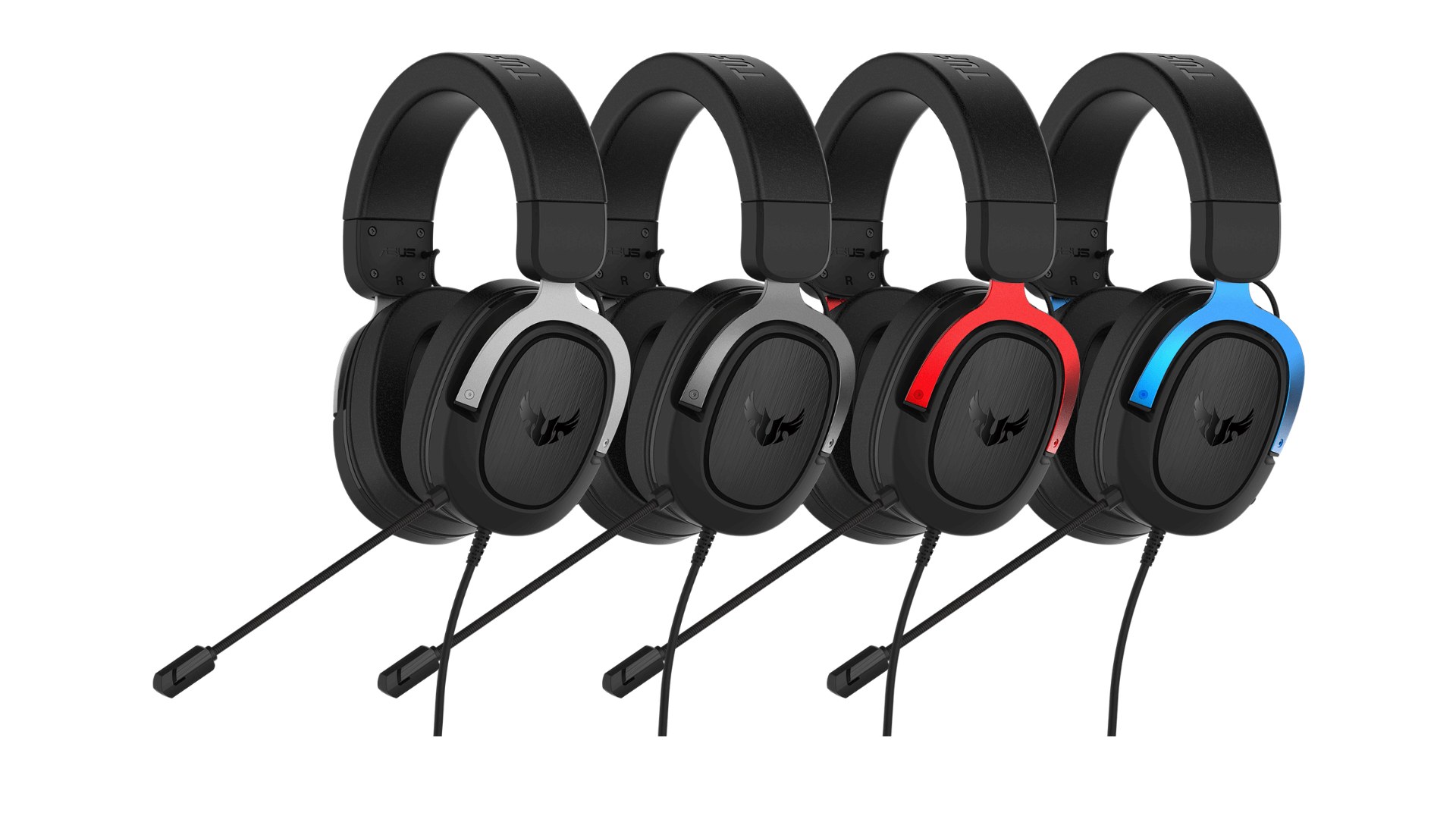 [content-egg module=Amazon products="us-B07ZNR3BMB" template=list]

Going further down the budget, you'll find this Asus TUF Gaming H3 headset. It's very affordable and still a comfortable fit for playing games. While we still fancy the H7 model, H3 was particularly impressive due to its comfort that's often overlooked when compared to sound. Not that they are pretty, but you'll still get your 7.1 surround sound, and a 3.55mm connection wire. Its Windows sonic spatial audio breather life in the games, as they bring out subtle sounds like water waves, whispers, or even squeaking movements.
Pros
Comfortable for gaming
Impressive sound quality (out-of-box)
Cheap
6. Corsair Virtuoso RGB Wireless SE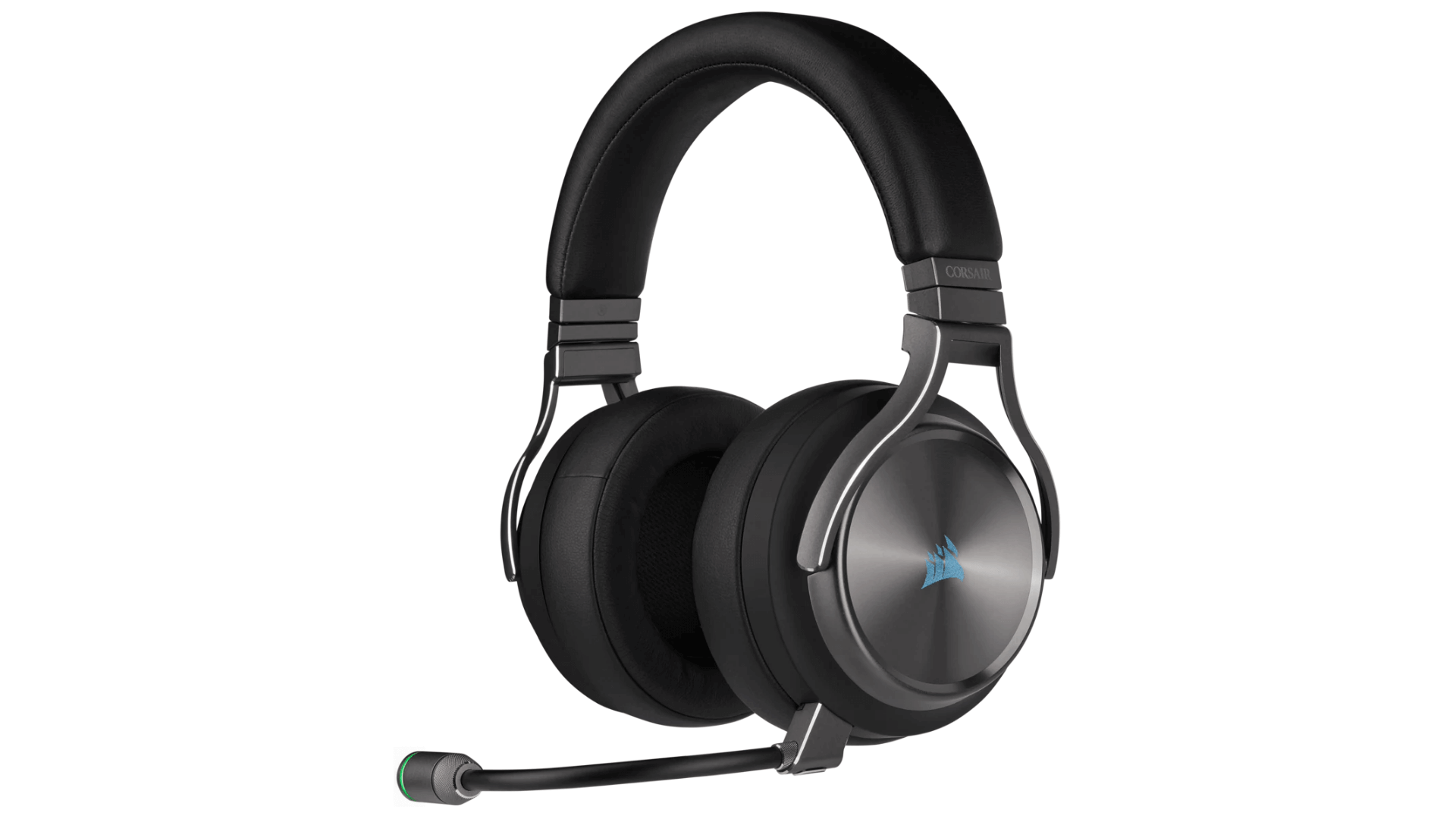 [content-egg module=Amazon products="us-B07VSHL7V6" template=list]

The 50mm neodymium piece is a rare headset with an extra shiny appeal that's less common to gaming headphones. It has a rich sound quality including hi-res support. The Corsair Virtuoso wireless headset is powered by a whopping 20-hour wireless battery that can stay for long without going off.
Pros
Great hi-res audio
Appealing shiny look
Long battery life
7. Logitech G Pro X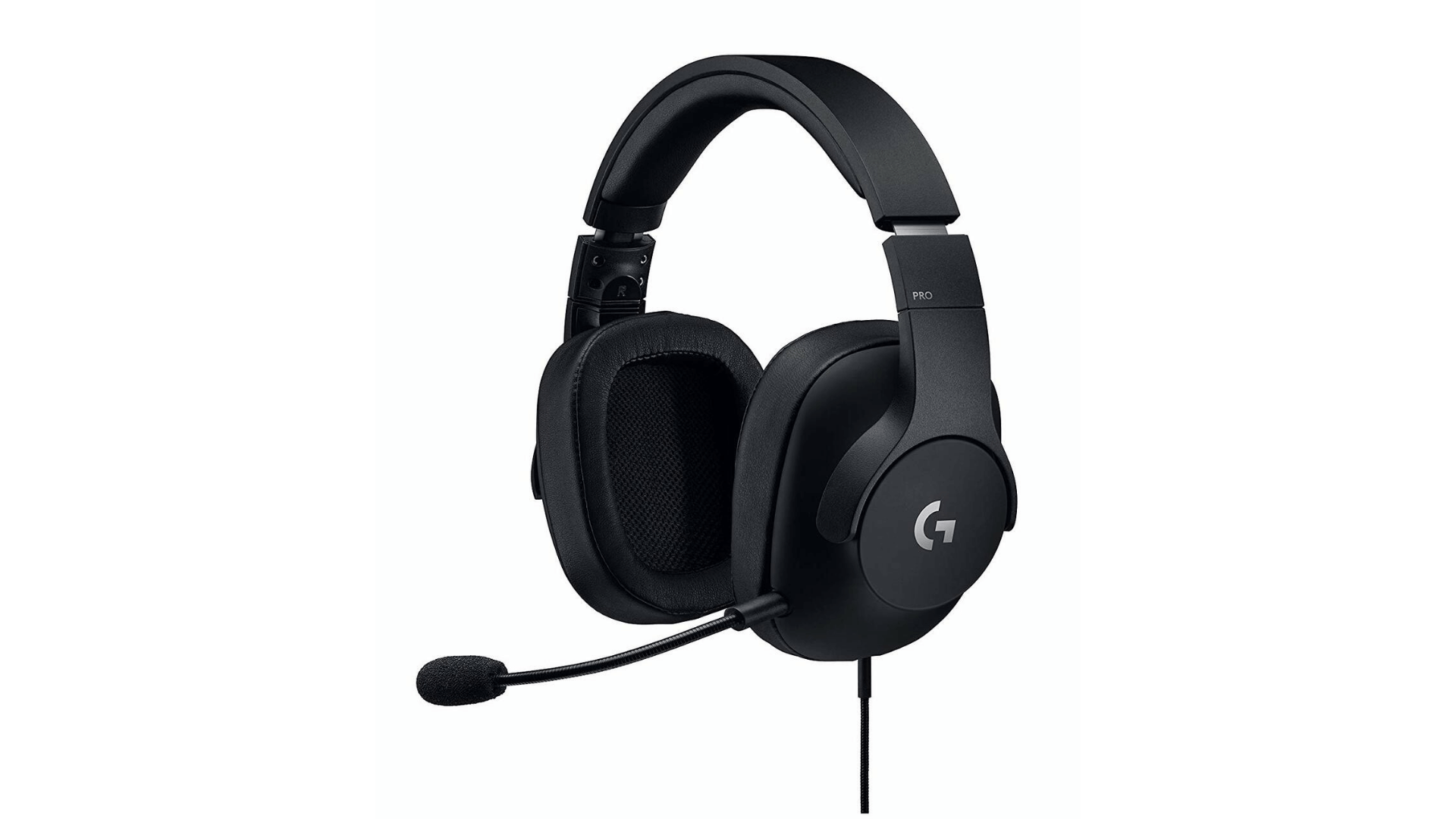 [content-egg module=Amazon products="us-B07PDFBJZD" template=list]

If you prefer a more stylish look than just the shiny appeal of Corsair headphones, then consider Logitech's G Pro X piece. It is unapologetically sleek and packed with all the necessary features for an ultimate gaming experience. The headset has a 3.5mm cable which is compatible with any device that has the same jack. However, they'll work best when connected to a PC.

The ear cups may not be as deep as earlier versions but have large enough cups to cover your ears comfortably. The large drivers for this headset give a great range for sound including deep bass. The microphone is also one of a kind with an integrated Blue Voice Technology that allows you to adjust any live sound on the fly.
Pros
Noise canceling microphone with Blue Voice Technology.
50mm Neodymium drivers
Cloth ear or faux leather cushion options
Virtual DTS technology
What to Look for When Looking for the Best Gaming Headsets
As with most tech devices in the market, there aren't many reliable choices when it drops down to headsets specifically designed for gaming. And even if you find them, most don't live up to the hype. Here's what to look for when choosing the best headset for gaming:
Comfort
Since you'll be spending hours, it is important to look for a comfortable headset that won't hurt your ears. Look for deep earcups and the material used should be smooth if not fluffy.
Isolation
Sound isolation is important especially when you're sharing a room with other people. It helps you get in the game with no distractions.
Mic options
Nowadays, any intuitive gaming platform has a chat feature for interaction. To best experience this, you'll need a good microphone capability in your preferred headset.
Surround sound
From 2.1 to 7.1, surround sound is very important in gaming. Not only does it add fun, but also helps you identify certain situations through subtle sounds.
Why Do You Need a Gaming Headset
Playing your favorite PC game can be exciting through a set of speakers, but what happens when you play at night where everyone doesn't want disturbance? A pair of headphones can help you have the same experience without inconvenience.
Also, when you don't have enough money to buy a good speaker system, headsets become a cheaper, yet sound choice. Gaming headsets will also come in handy during conversations in online gaming and can also help you with verbal and auditory senses during gameplay.
Conclusion
Gaming headphones are a thing of the future and they have shown to improve the gaming experience of players. They come in a wide price range, but the best qualities might be a little costly. However, the amount of input each gaming headset does to your overall experience is definitely worth the money.