When it comes to online gaming, there is nothing more important than communication.
Discord, Teamspeak, and Skype are three of the most popular voice chat platforms out there today.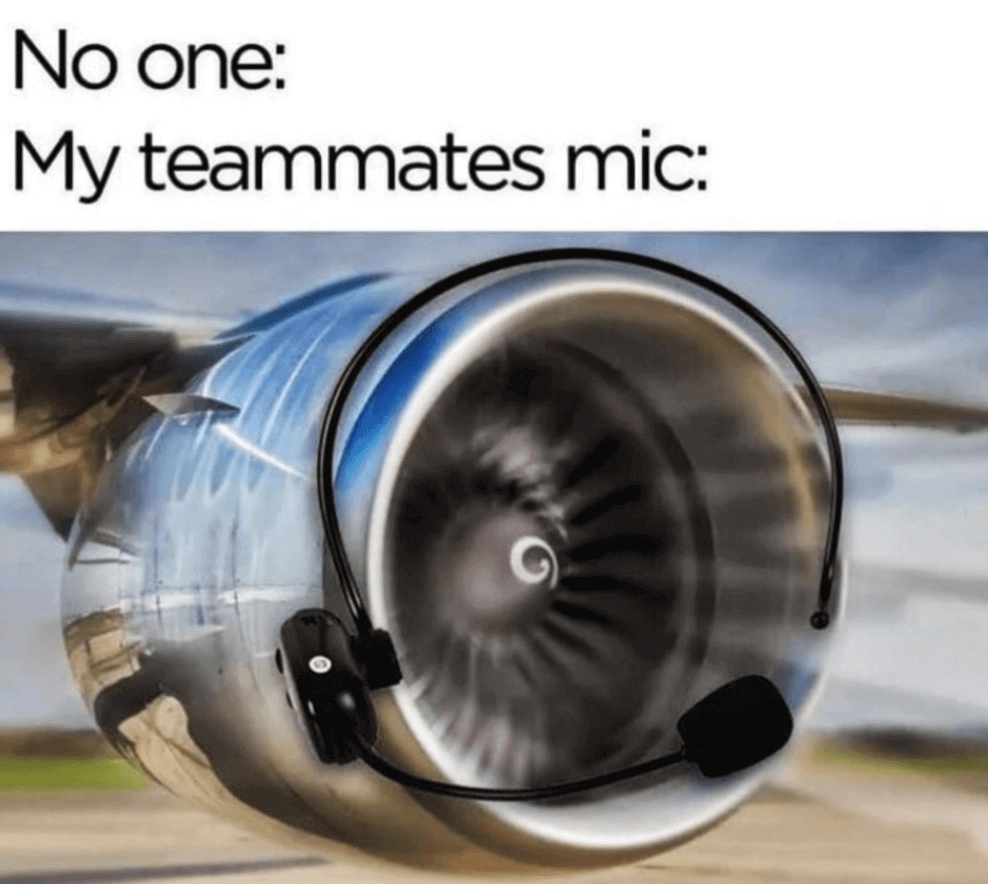 However, if you want a microphone for those platforms that really stands out and captures your personality while also providing crystal clear sound quality all at an affordable price point then look no further because we've got just the thing for you!
The following list contains 7 of the best microphones available right now that will help make your next game night even better.
Why do you need a gaming Microphone
The evolution of gaming has brought a lot of accessories to basic necessities. Before all you needed was a pair of headsets and you were good to go. But as features came up like chat and live streaming, the need for a microphone was inevitable. A great microphone will not only make your voice audible but will add the fun to it. Microphones are essential particularly in multiplayer mission games that require tactful thinking.
Best Gaming Microphones: The Top 7
Here are our top picks for mics as chosen by the GhostCap Gaming Discord community.
1. Blue Yeti X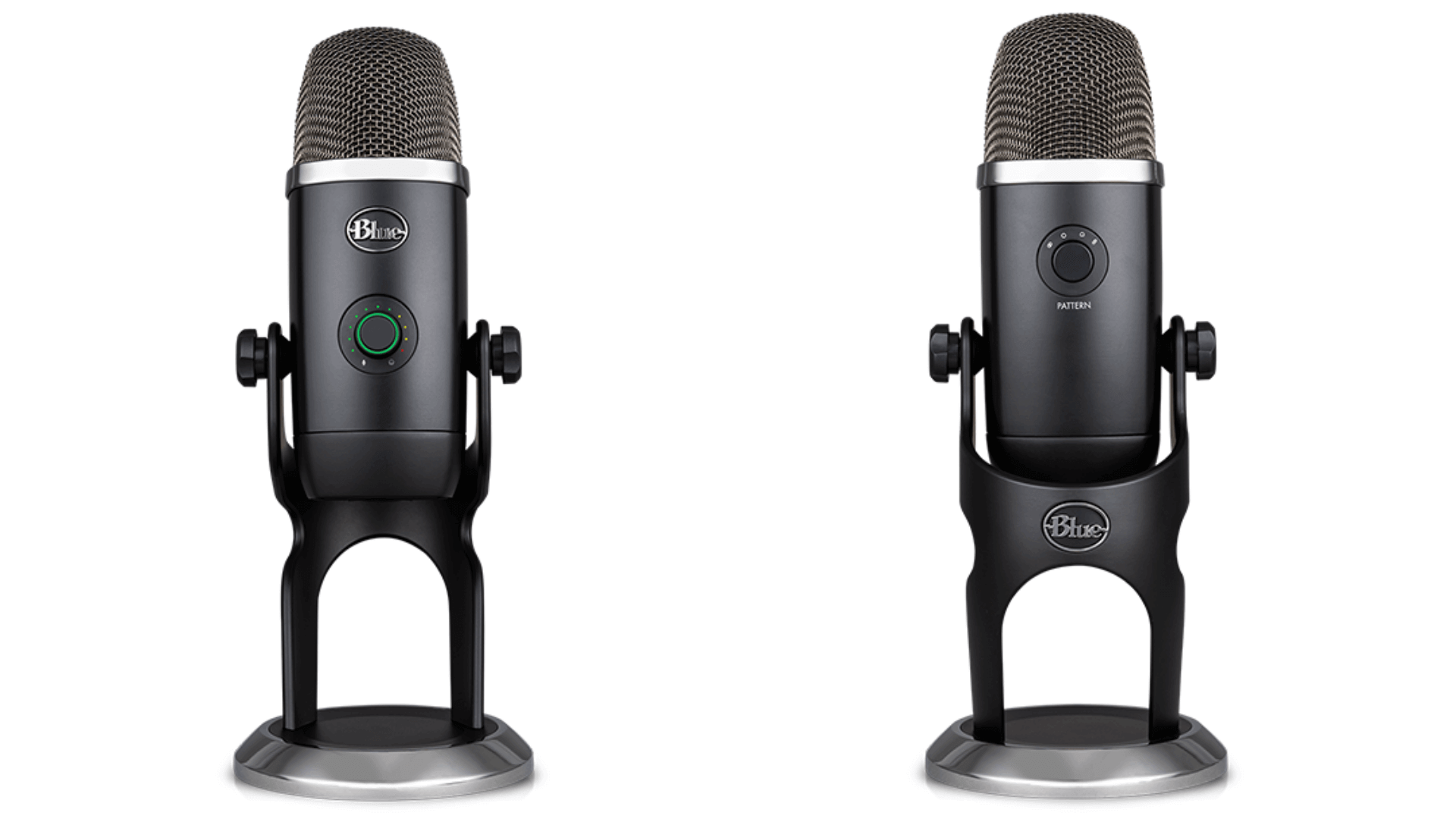 [content-egg module=Amazon products="us-B07QKQJL17" template=list]
Blue Yeti is the oldest set of microphones that popped up during the internet boom. They had functions everywhere- streaming, podcasting, and particularly gaming. It is still a feature in Twitch as it has shown the capability of bringing out a single vocal signal at a time. The microphone from Logitech is made of high-quality materials with a retro aesthetic touch.
It is also a perfect microphone as it is easy to use with a single volume control knob and a mute button. It's the perfect set if you really don't want to accidentally mute yourself during gaming. The Blue Yeti has four polar patterns that are quite versatile and if you decide to switch to podcasting, you don't have to change the microphone.
Pros
Clear vocals
Easy-to-use layout
Stable stand
Subtle retro appeal
2. HyperX Quadcast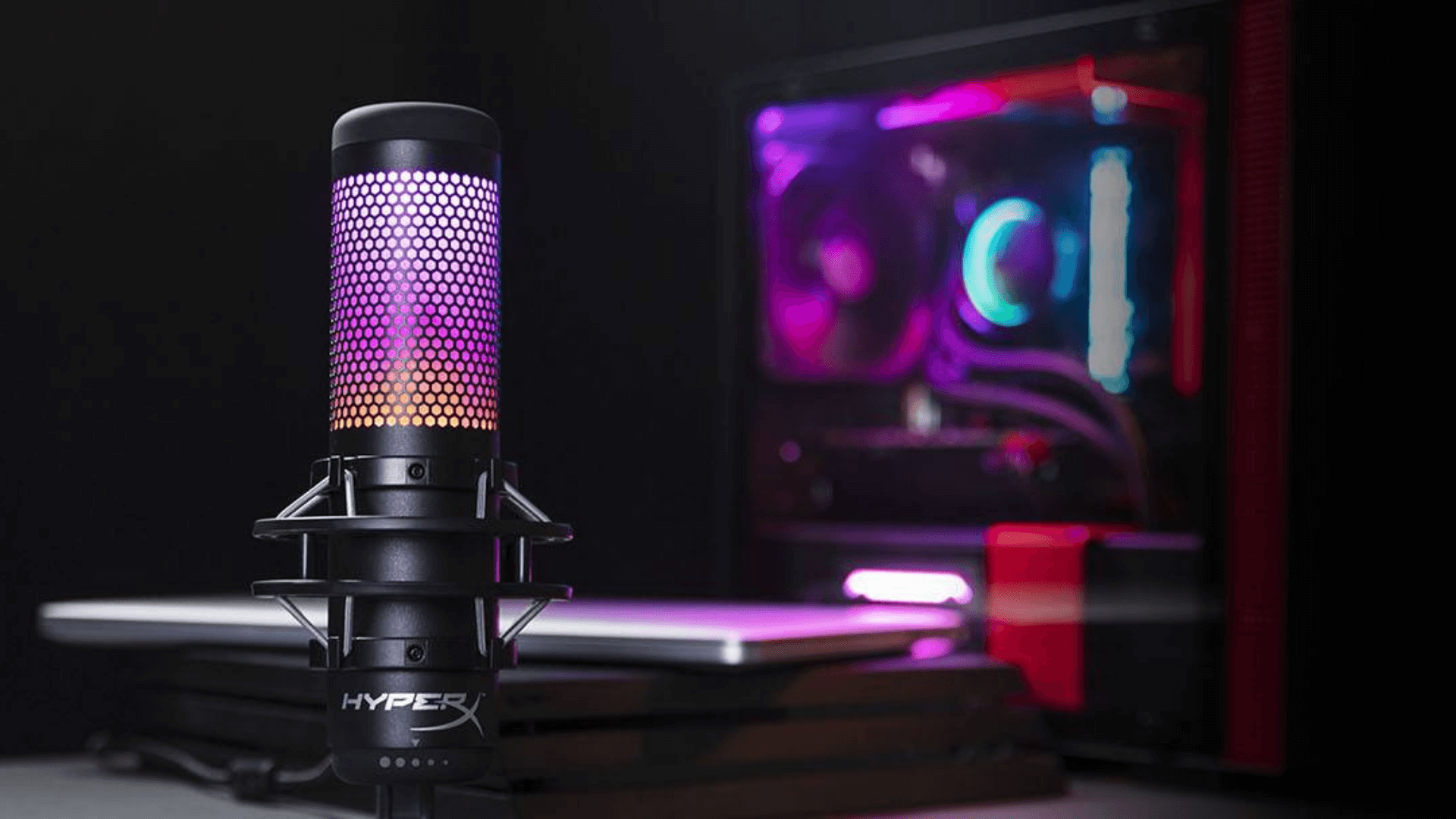 [content-egg module=Amazon products="us-B08G8WH435" template=list]
The HyperX Quadcast had to join this list for its unique warmth and clarity that it brings to your vocals. It is equipped with so many aesthetics that are specially designed for gaming purposes. Starting with a striking red light that illuminates when the mic's on which turns off when you tap the top of the mic.
The gaming microphone also has a sturdy stand that holds without the worry of falling. Coined from its name Quadcast, this mic was built with a diaphragm to accommodate four polar patterns. It is the best setting for a live recording studio or, in this case, a gaming environment.
Pros
Four polar patterns
Decent 48 KHz/16-bit audio
Crystal clear sound
3. Elgato Wave: 3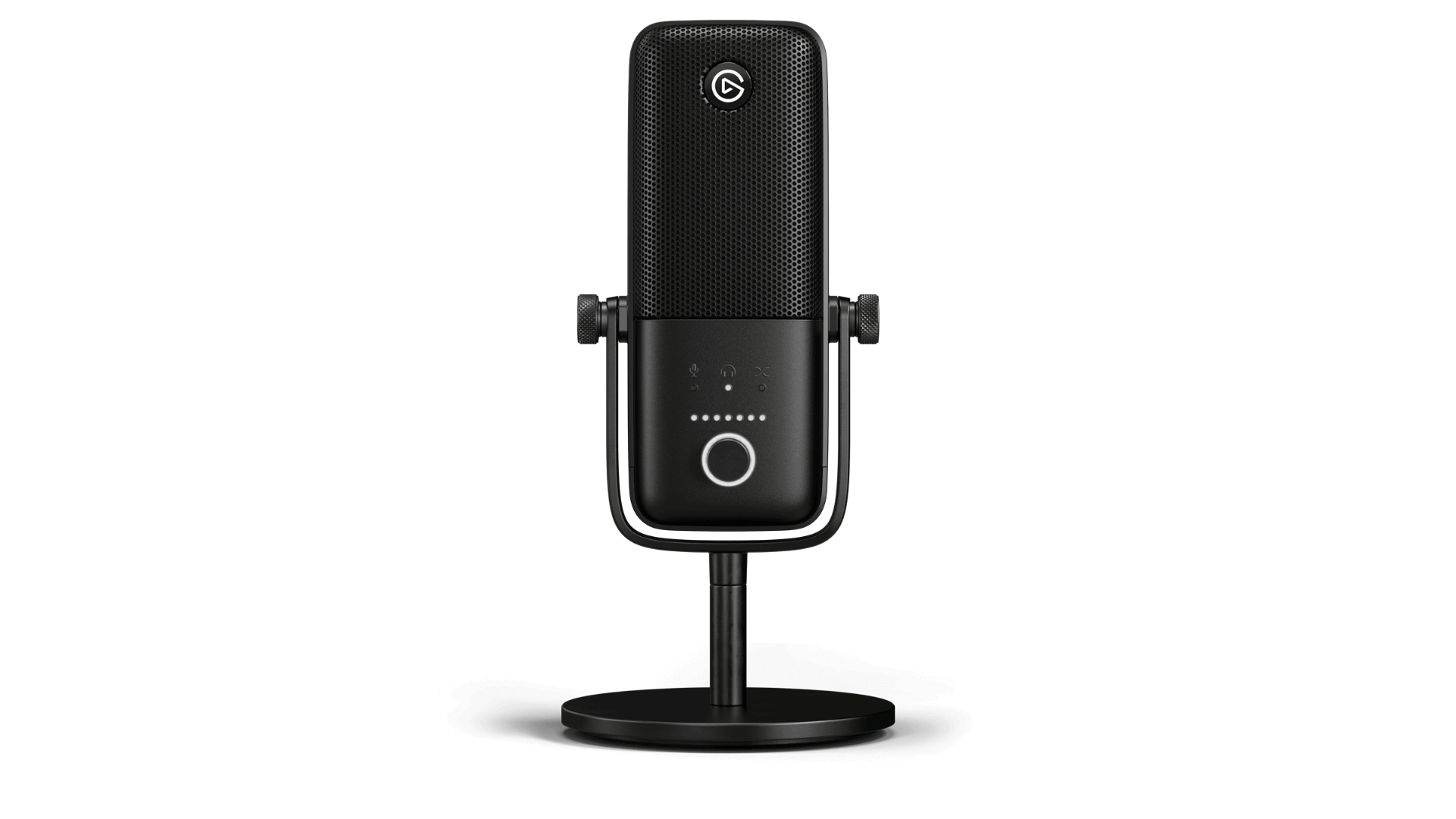 [content-egg module=Amazon products="us-B088HHWC47" template=list]
If you're still looking for a more advanced microphone in terms of features, then you'll have to grab the Elgato Wave: 3. It is a perfect microphone which comes with a Clipguard feature powered by the Elgato Stream Deck. The Clipguard limits all high levels and makes the sound compressed without too much loss of audio quality.
This mic, however, has only one polar pattern type and makes it less diverse than most models on this list. But it still has features like a handy pop shield and other software and hardware sets that make it fit for gaming.
Pros
Built in pop-shield
Anti-clipping technology
Portable
In-built pop shield
4. Beyerdynamic FOX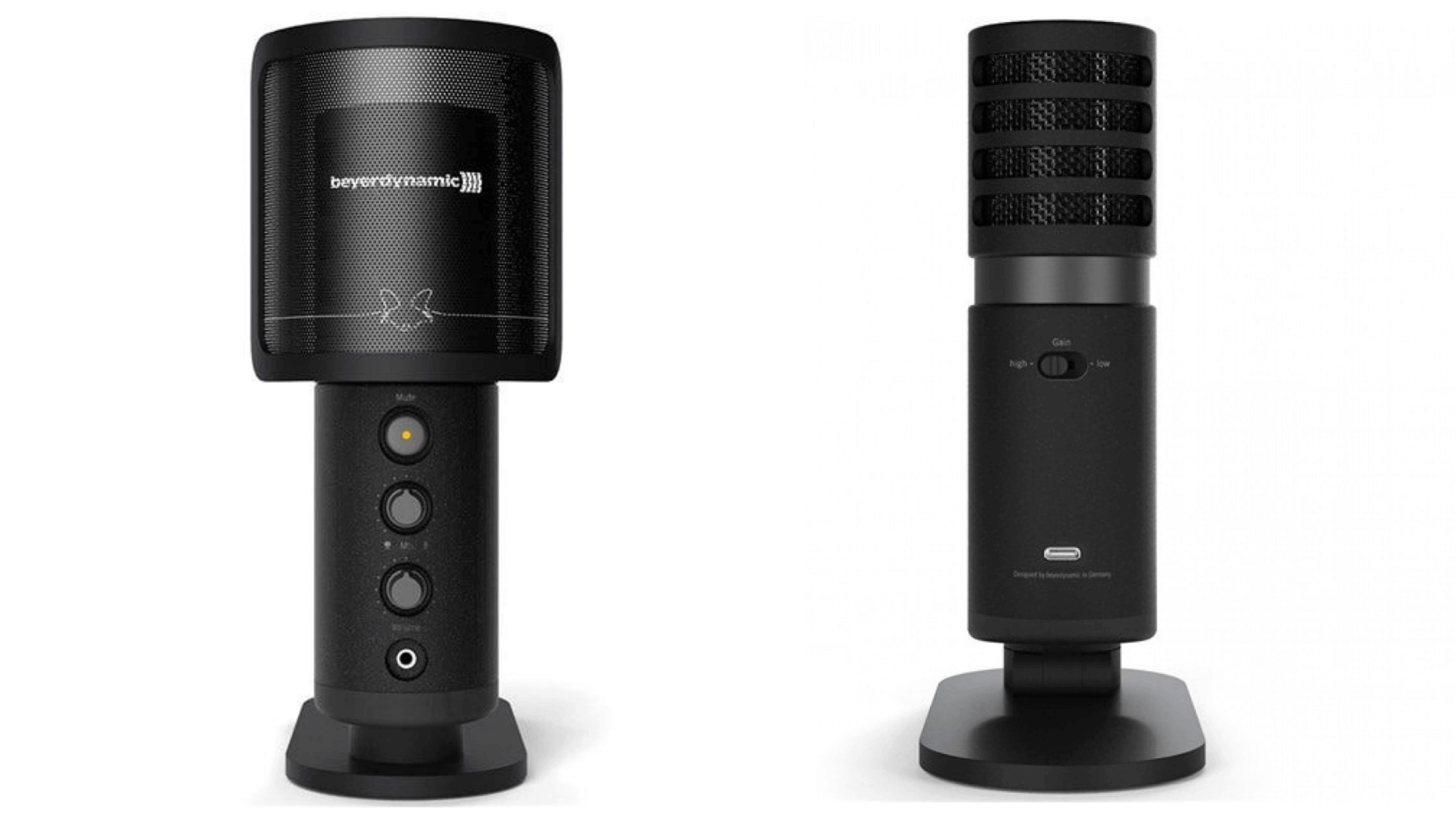 [content-egg module=Amazon products="us-B078GV3WP6" template=list]
This microphone has earned credits across all streams including pro audio recording, streaming, and gaming. The company's experience in audio equipment explains why the microphone has a compact no-fuss design.
It has a sound output of 96 KHz/24-bit, which is probably the highest so far. When it comes to streaming your gaming experience or eSports, this sound quality is the best as it's compressible. The mic's "stem" has a mix, volume control, and a minijack for headphones. There's also a mute button located on the top part of the mic.
Pros
Great pop shield construction
High-quality audio, 96KHz/24-bit
Studio mic capability
5. Rode NT USB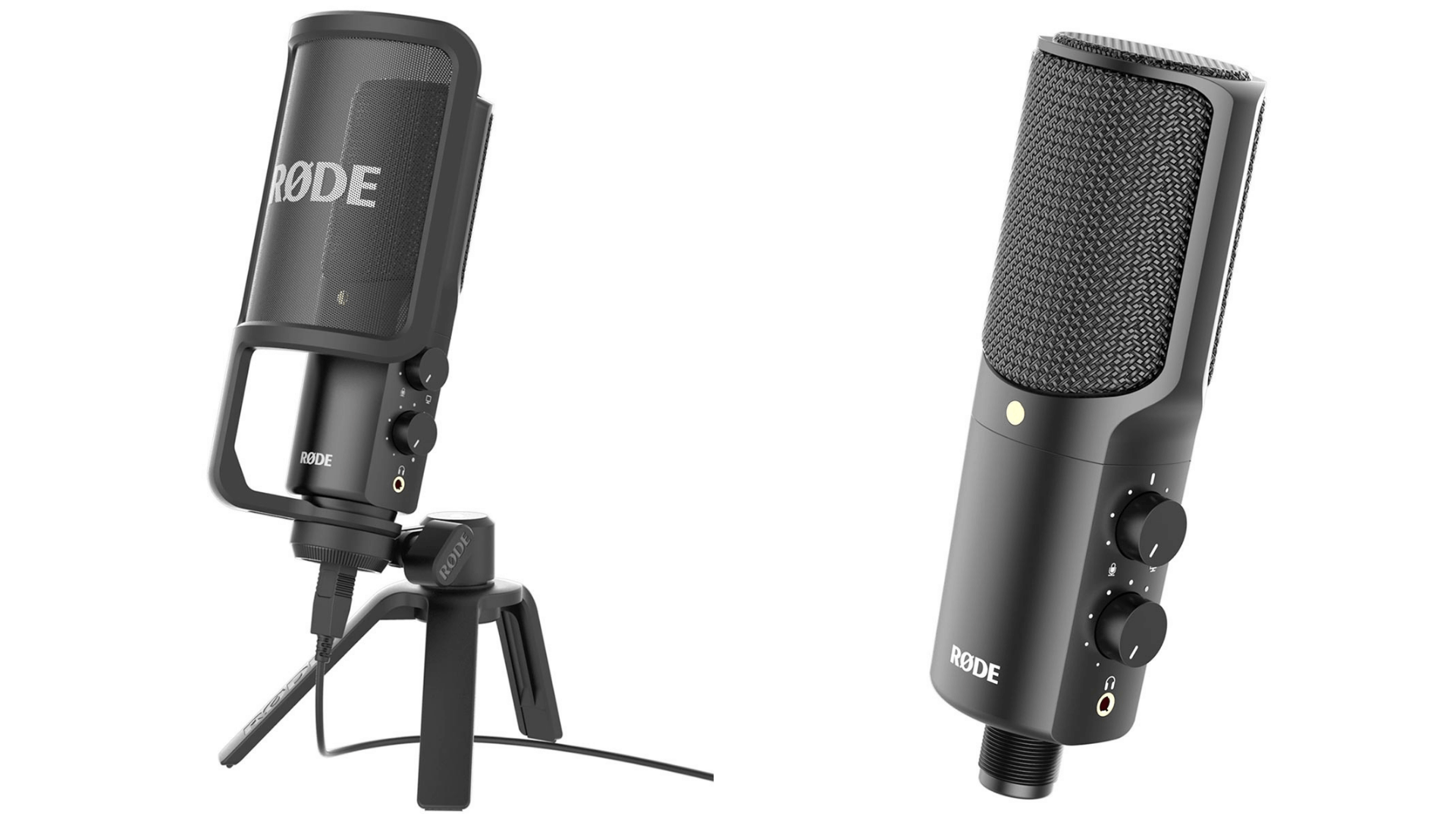 [content-egg module=Amazon products="us-B00KQPGRRE" template=list]
The Rode NT microphone is the best type for gamers looking for a more professional appeal while playing online. It is a sharp-looking USB microphone that looks similar to the retro studio microphones.
Apart from looking the part, it is a high-performer as well. The Rode NT produces high-quality sound and its additional pop shield makes the sound even warmer. It is also an affordable microphone for those looking for something within their budget.
Pros
In-built pop shield
3.55mm monitoring headphone jack
Polar pattern
6. Razer Seiren X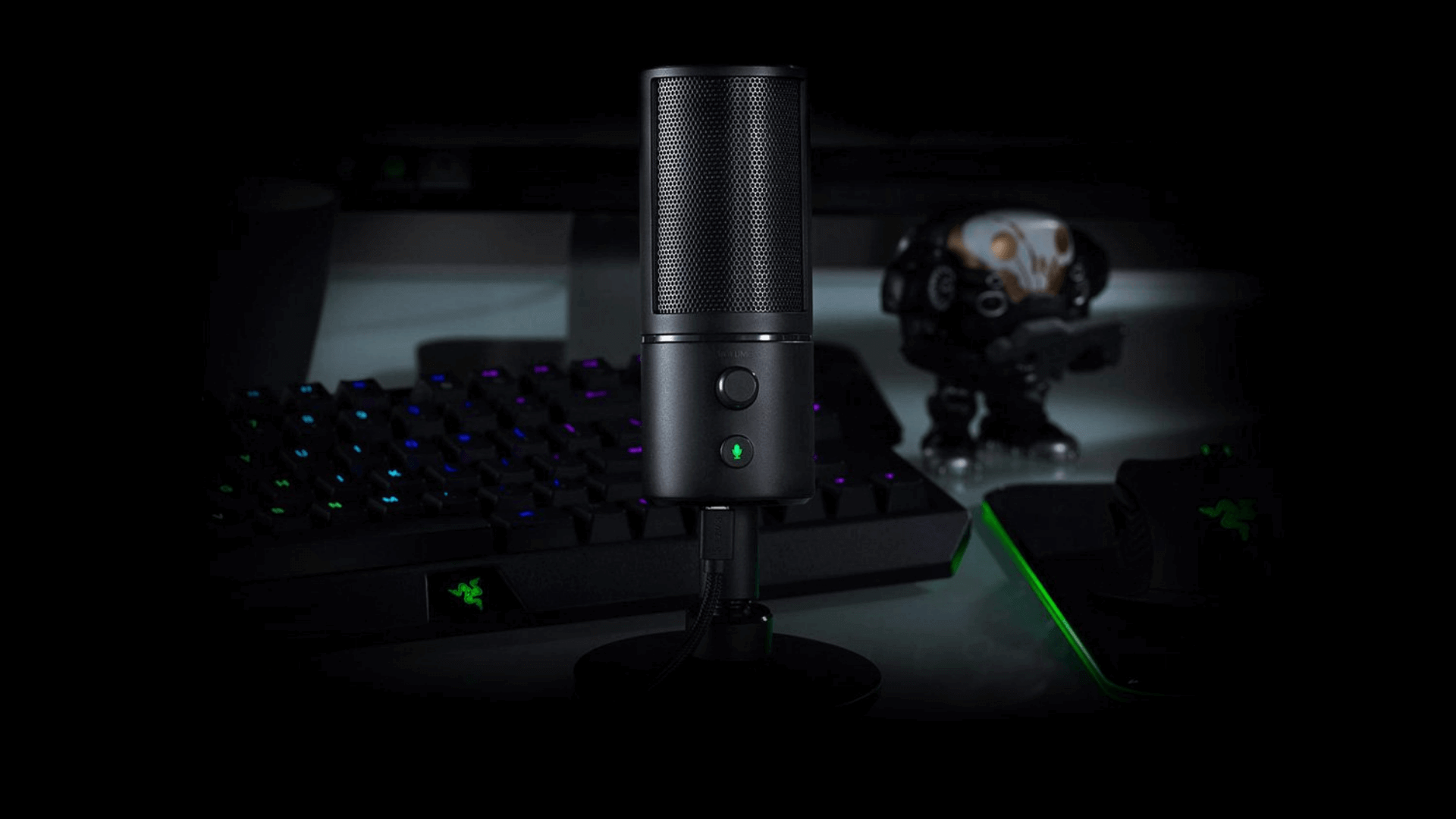 [content-egg module=Amazon products="us-B075HCLMYP" template=list]
The Seiren X series is a perfect microphone for those who travel frequently. It may not have the gist of our top line of gaming mic, but it still packs the same kind of punch. Razer has beefed up its functionality with a lot of versatile features and it can be used for other purposes like podcasting and Twitch streaming.
Pros
Extra condenser
Supercardioid pick-up pattern
In-built shock mount to remove vibrations
3.55mm monitoring headphone port
7. Samson G-Track Pro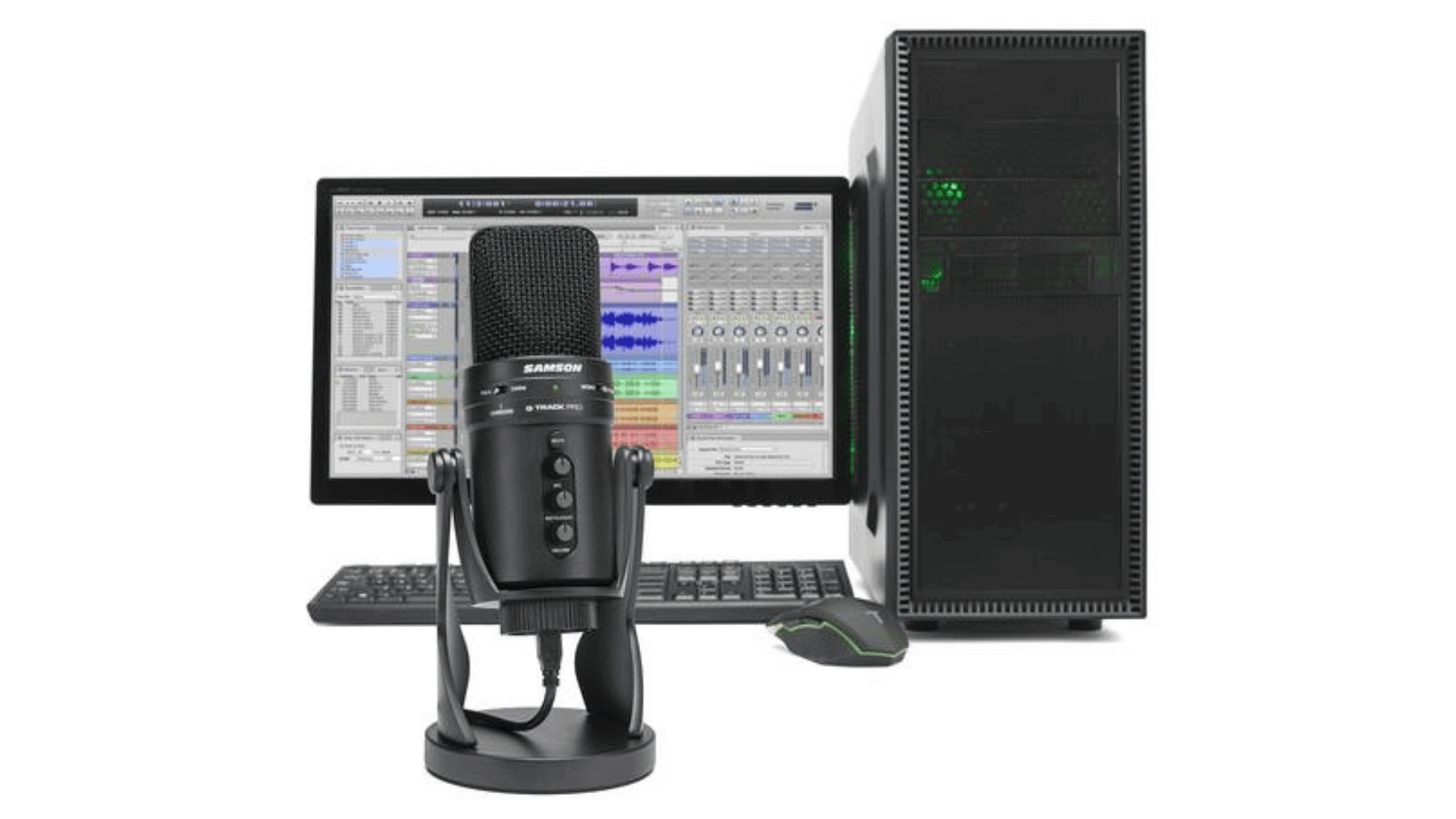 [content-egg module=Amazon products="us-B075KL6ZLC" template=list]
Finding great audio equipment for gaming can be daunting but with titles like the Samson G-Track Pro, the search becomes effortless. This mic comes at a reasonable price and delivers the kind of quality you expect from high-end models.
It has a professional look and has to-the-point controls that are on the front of the microphone. The side-address condenser is great for multi-purpose use as it produces several polar patterns. The result is a sound that caps at an impressive 96Khz/26-bit quality
Pros
Easy front panel controls
High definition audio
Sturdy die-cast zinc construction
What to Look for When looking for the best gaming Microphones
If you ask most gamers, a good mic equals a good game. Well, that's because the microphone has a crucial, yet overlooked function in interactive games. But let's look at the factors you need to look out for when choosing the best microphone.
Plug-and-Play Compatibility
A great gaming mic should be easy to set up and play. They shouldn't have complex software and settings that take up much of your time. Check if your mic comes with a proprietary software before setting up.
Set-Up
Look for a mic that will fit your sitting position. Check if it sounds well when you're close or away from it. If you don't have much desk-space you can opt for a clip-on gaming microphone.
Cost
The cost is definitely worth checking out as gaming microphones can easily have markups of $150+. If you're planning to have some fun gaming then go for cheaper options. The highly-priced mics are efficient in professional gaming avenues.
Sound surround
When you are choosing microphones in terms of the sound surround, make sure you understand terms like cardioid, stereo, omnidirectional, and bidirectional. They are all manners in which the microphone picks up your sound.
Conclusion
Even as we've really worked hard to bring out the best microphones for all your gaming needs, the ball still remains in your court. You should check the value of what you are paying for and this will give you an edge.
If you have a tight budget, don't just go for cheap mics that'll not be audible. Look for the best in sound quality but may be compromised in terms of aesthetics. Find value first then make a purchasing decision.