Are you a serious gamer looking for a VPS for gaming? Look no further! In this blog post, we will be discussing the top 9 VPS hosting companies that are perfect for gaming.
From dedicated resources to low latency, these companies offer the perfect virtual private servers with features for a seamless gaming experience.
Who Am I And Why Should You Trust Me?
You have seen a bunch of review articles of people trying to push their crappy game server host on you when they have not actually used them.
You can be assured that this is not one of those articles!
My name is Pedrotski and I have been hosting game servers for our gaming community and local LAN parties for the past 20+ years.
I help people daily with their game server setups; to put it simply, it's my passion.
Over this time of helping people, I have seen, worked on, and got to use a bunch of different game server hosting platforms.

In fact, we run one of the most popular CSGO servers in the world right now so we know what we are talking about.
Best VPS Servers For Gaming
Here are the best VPS hosting companies for your next game server.
EUGameHost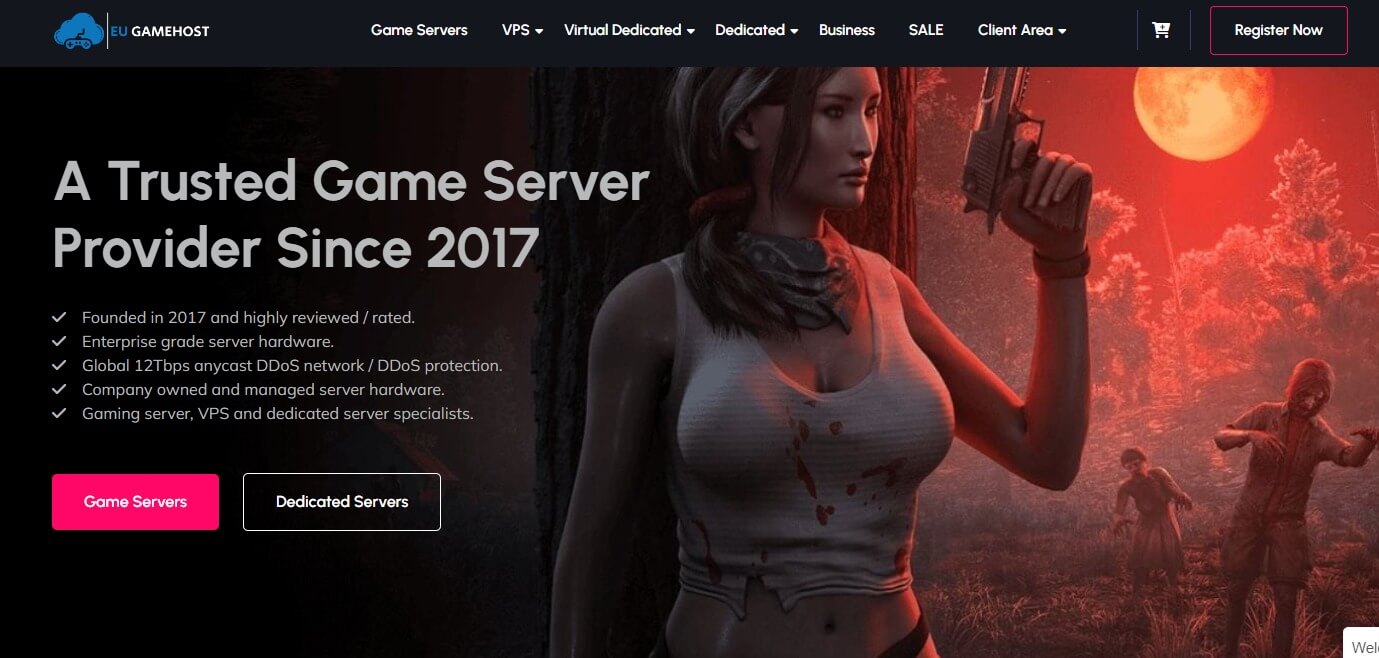 Pros:
Path.net DDoS protection (The best for gaming right now)
Great pricing.
All the major server locations.
A well-known hosting provider who has been around for many years.
Extremely helpful support.
Gamer focused.
Cons:
Has had minor outages in the past
Who is EUGameHost best for?:
EUGameHost is the best if you need to gain access to the Path.net DDoS firewall at a decent price. These guys have more resources and computing power at an affordable price.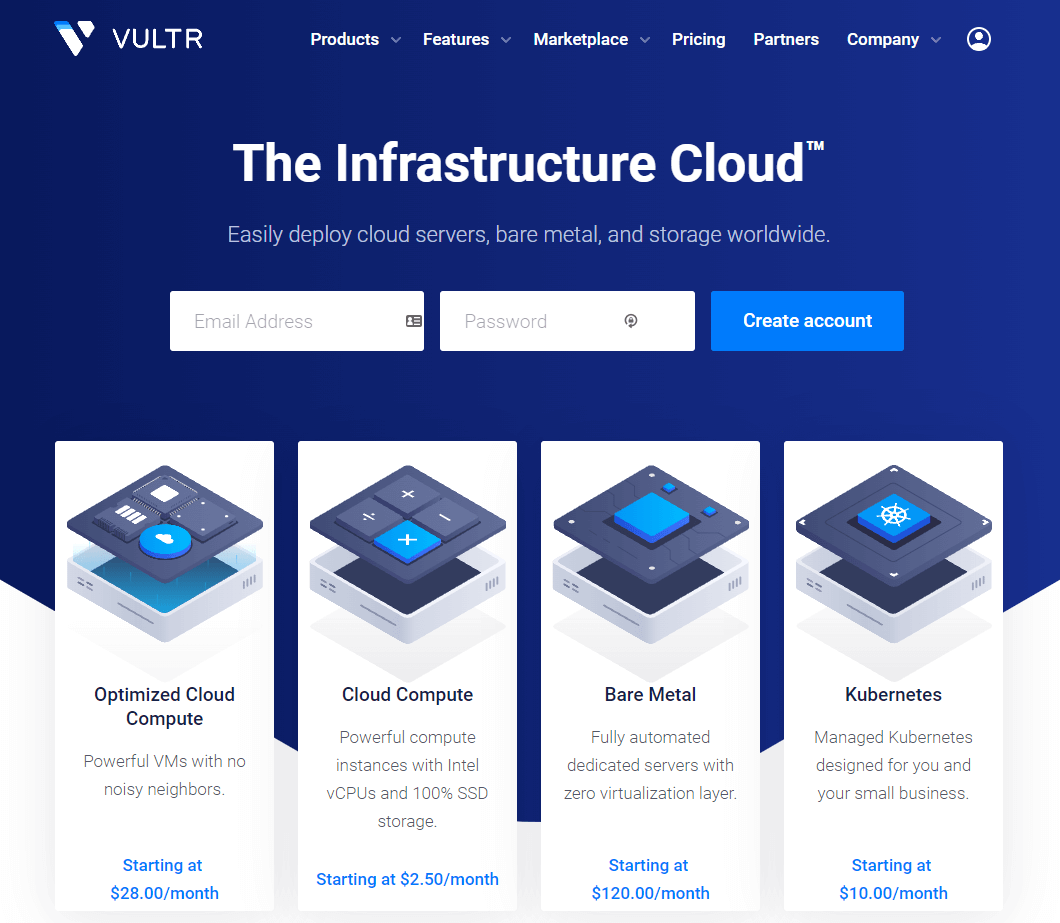 Use our link below to signup for your new game server and get $100 credit you can use.
No coupon is required.
Simply click the link, signup, and it's automatically applied to your account!
Pros
Hardly any "noisy neighbor" issues.
Easy-to-use graphical user interface.
Full root access.
Lots of operating system options including Windows server.
Good for web hosting or game hosting.
One-click access for remote desktop.
Cons
Dedicated servers can be pricey compared to the competition.
Windows servers cost extra.
Not much SSD storage.
Who is Vultr best for?:
Vultr is best for people who want to set up a small friends and family gaming VPS. With their locations, you will get the best ping possible to host games from. However, their lack of proper gaming DDoS protection means we can't recommend them for anything that will be public.
SSD Nodes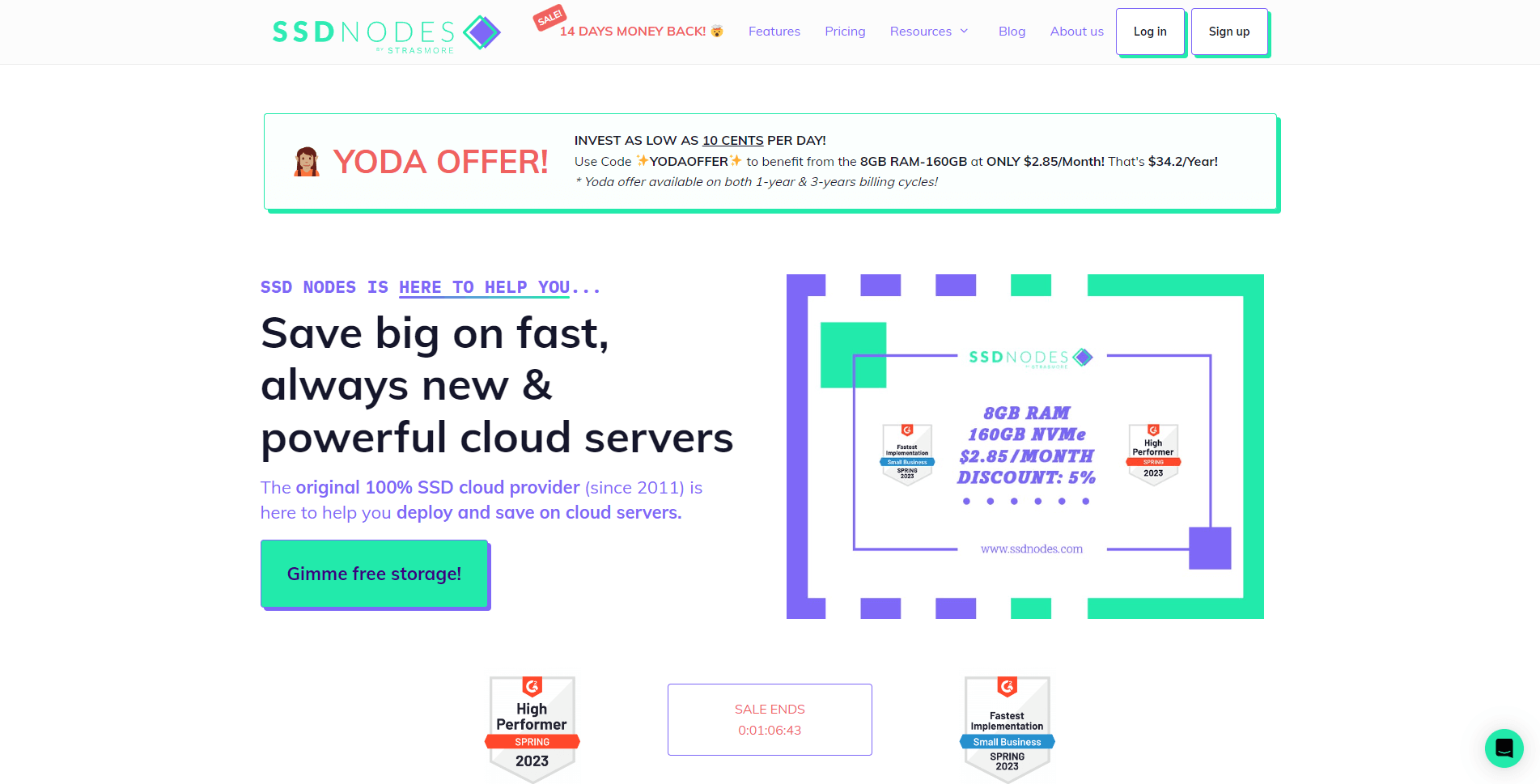 Pros:
Great pricing for the number of resources.
Good uptime.
Easy to use website.
Cons:
Not recommended for intense game servers only older or smaller games.
DDoS protection is lacking for games.
Who is SSD Nodes best for?:
SSD Nodes is a great host for those that need lots of resources for an extremely cheap price. The only issue is there are noisy neighbor issues sometimes. This is why I only suggest SSD Nodes if you need smaller game servers or less intensive workloads.

Use our link below to signup for your new game server and get $100 credit you can use.
No coupon is required.
Simply click the link, signup, and it's automatically applied to your account!
Pros
VPS plans are cheap.
Hardly any "noisy neighbors" issues.
Good network.
Perfect VPS for game server hosting.
Cons
The interface is difficult for a beginner.
No dedicated server options.
Who is Digital Ocean best for?:
If you're after an alternative to Vultr, then Digital Ocean is the VPS server provider for you. They have Linux VPS hosting down to a tee with reliable services in many locations.
Streamline Servers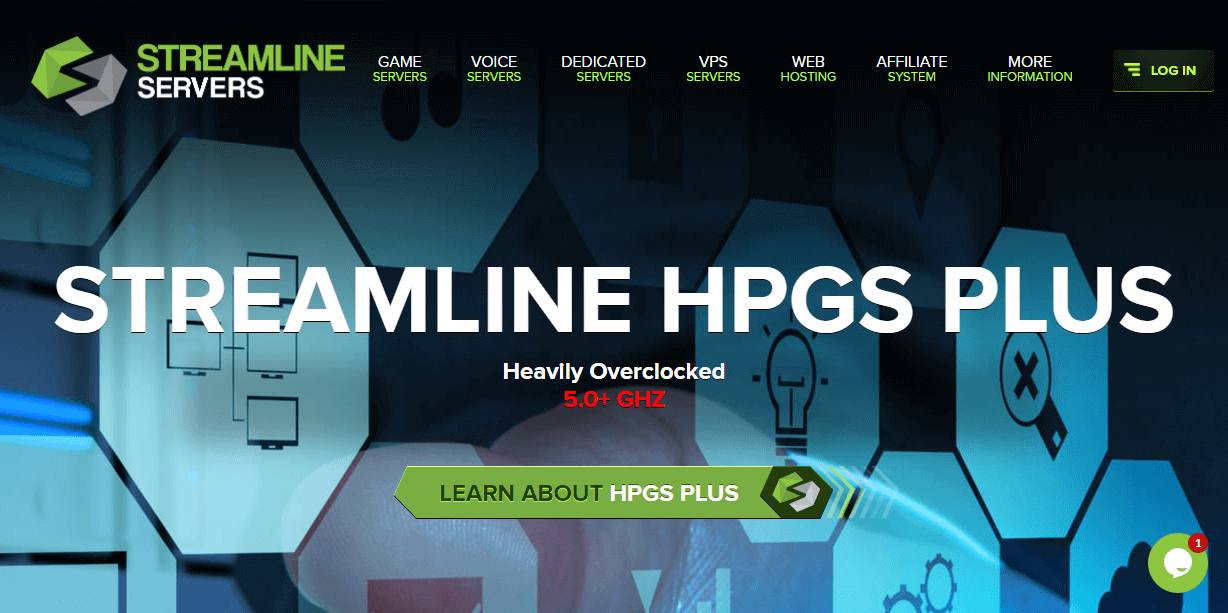 Pros:
0 server configuration for their DDoS protection needed.
Dedicated gaming servers in 7 regions around the world.
A well-known hosting provider who has been around for many years.
Also, they do web hosting
Cons:
Upgrades are expensive.
Most of the dedicated servers are older hardware.
Not unlimited bandwidth.
Who is Streamline Servers best for?:
Streamline Servers are best if you're in the APAC region as they offer a great network at a decent price. Their network will also stop most DDoS attacks so your players can enjoy online gaming without the lag.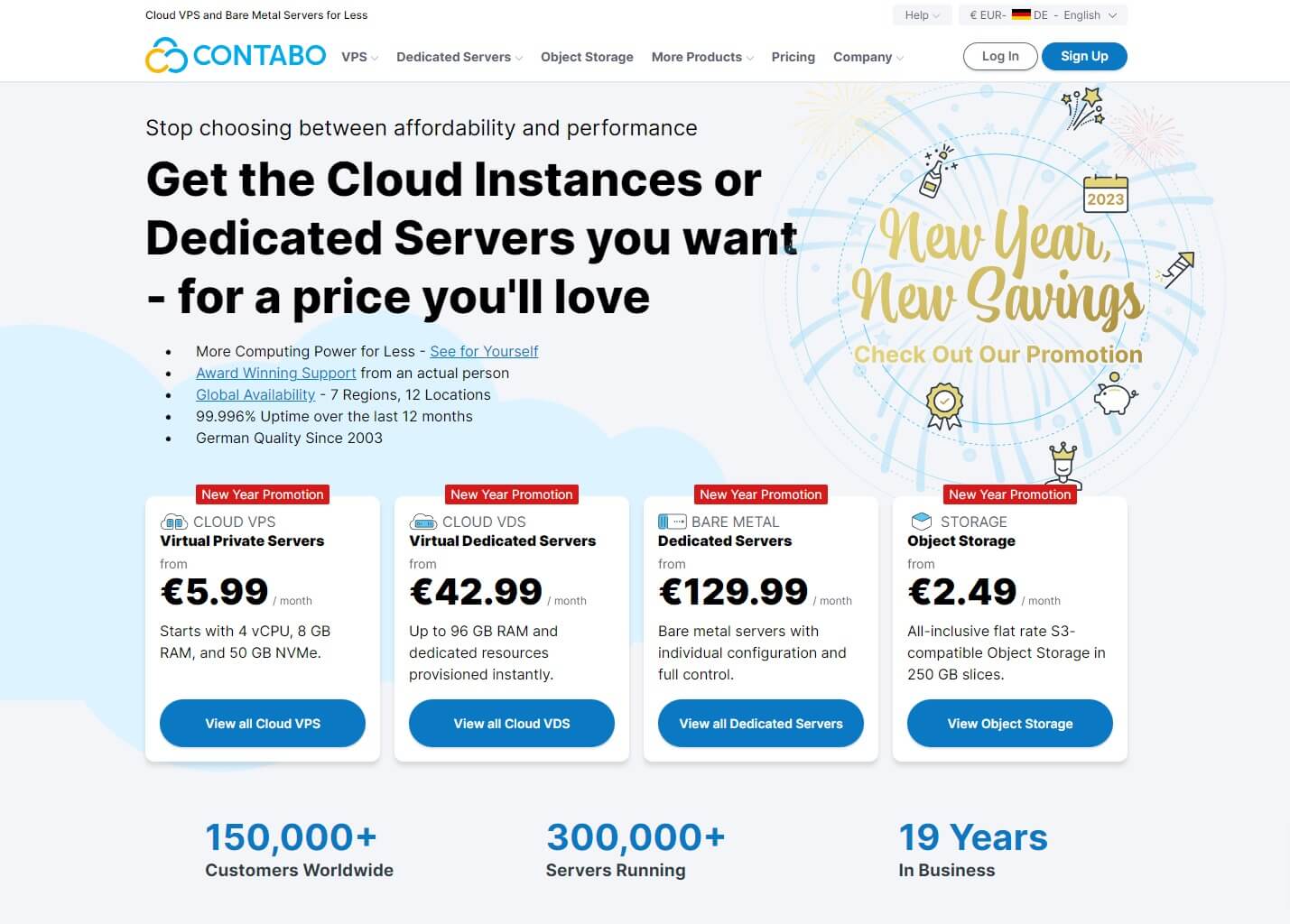 Pros
Lots of resources for a cheap price.
Cons
That cheap price usually means servers are overloaded.
The interface is dated.
The signup process is painful (I rage canceled my latest VPS to test again with them!).
Not many server locations.
Who is Contabo best for?:
If you're on an extreme budget and need something to host a Minecraft server then Contabo is for you. Please be aware there is no DDoS protection so it's only suitable if you're just getting started.
Pros
It's free, you don't need to spend actual money.
Generous resources if you can get them.
Cons
It's free, your virtual server can be terminated at any time.
Not really suitable for game hosting, mostly web for a web server.
There is a better server choice out there for a gaming server.
Difficult game server installation.
Who is Oracle Cloud Free Tier best for?:
Oracle free tier is good if you want to learn how to set up a dedicated game server and play with virtual servers before you take the plunge with paid options. These are not suitable to be long-term game servers.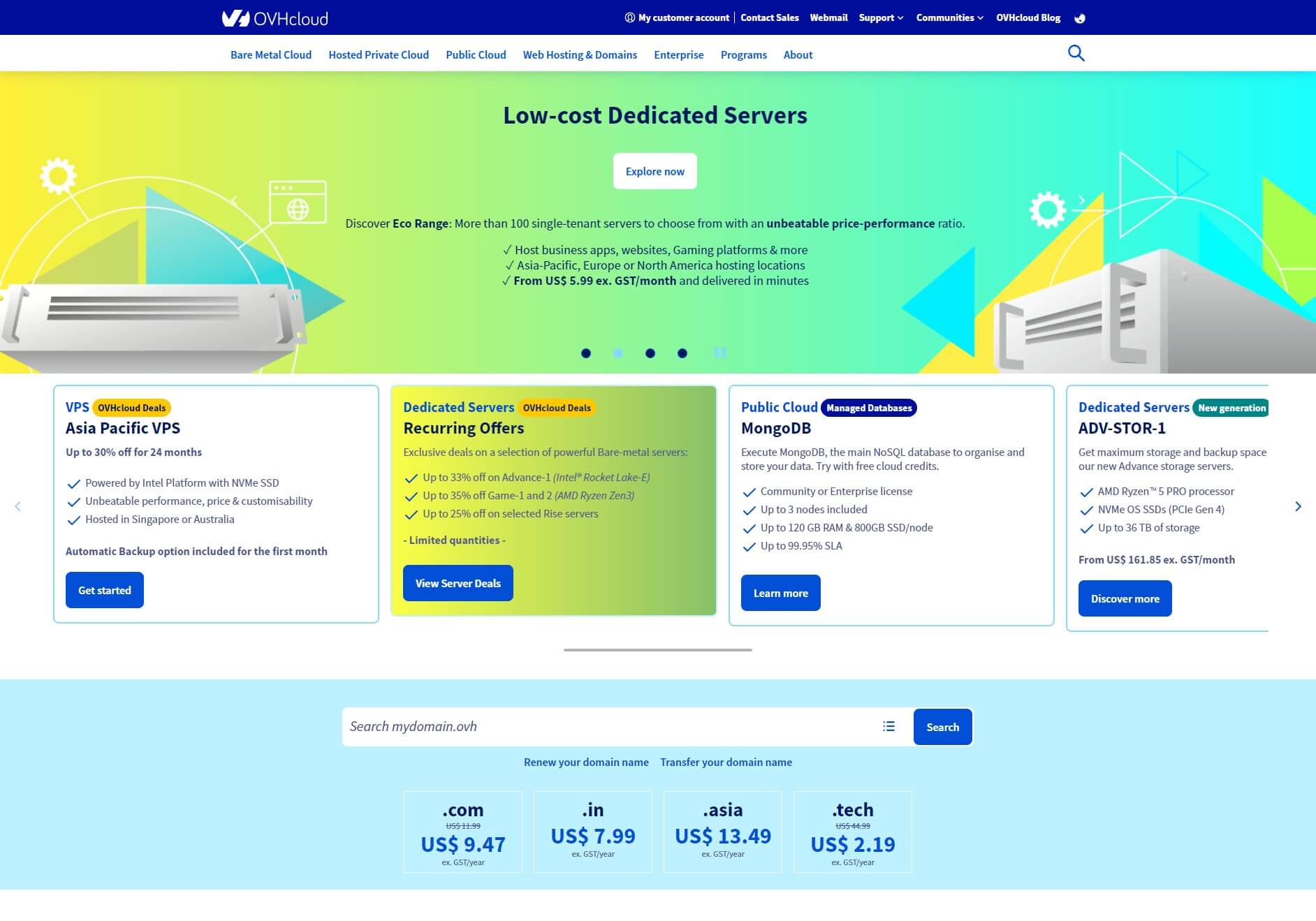 Pros
It's cheap for unlimited data.
Easily select your operating system.
Generous disk space for the price, perfect for hosting CSGO and other large games.
Ability to turn your VPS into a Windows server with KVM.
Excellent choice of operating systems.
Cons
The dashboard is very slow making tasks such as an operating system painful.
DDoS protection isn't a game firewall.
Support is one of the worst we have used having to wait over 24 hours for a response.
Who is OVH Cloud best for?:
OVH Cloud is best for a VPS game server if you know what you're doing and you don't need the support that other companies offer. OVH has basic DDoS protection and security features that other VPS plans don't offer.
LightNode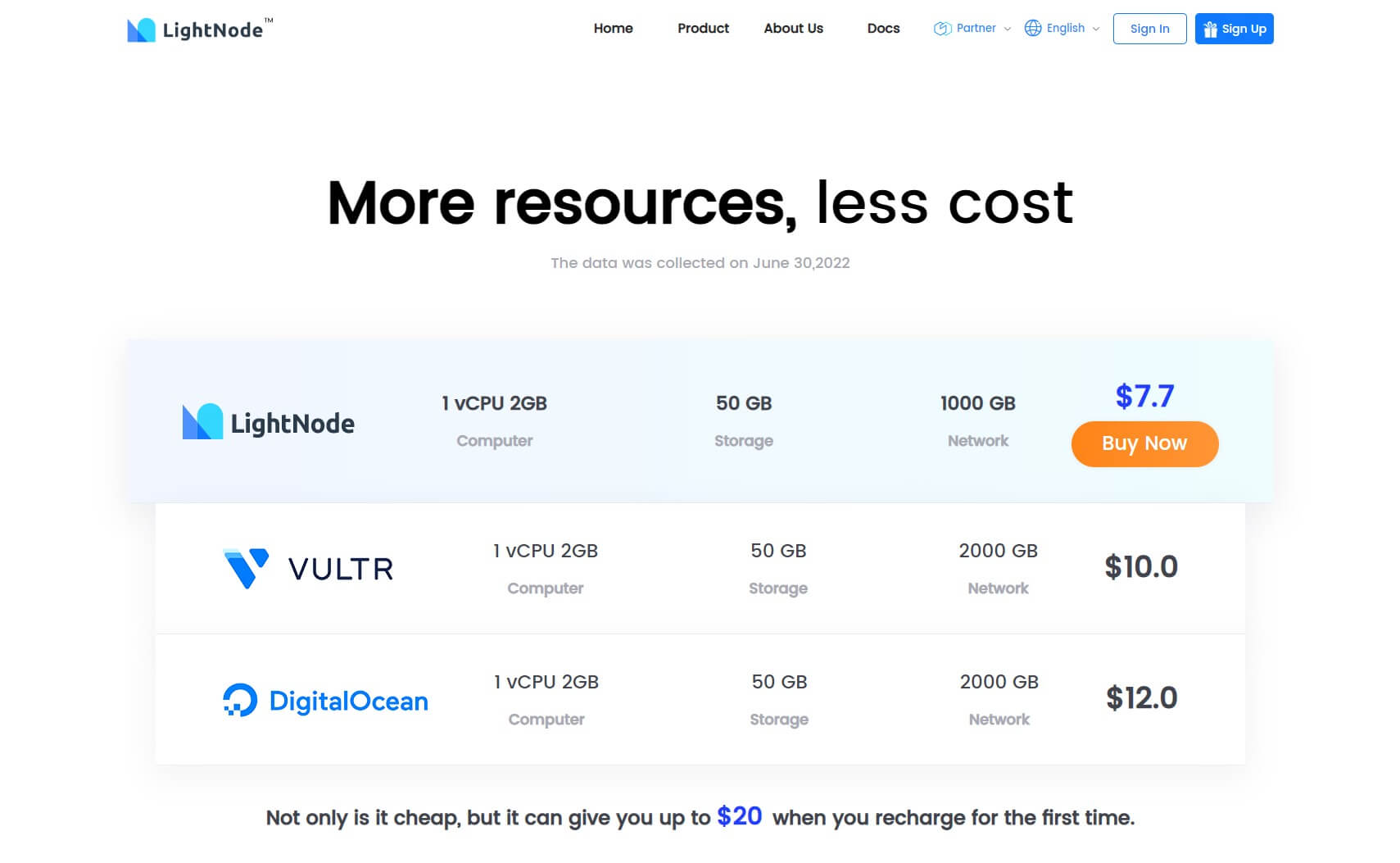 Pros
Data centers are in locations that other VPS services don't offer.
Easy to use dashboard.
Good network with low ping.
Per-hour pricing.
Cons
Linux VPS seem to have noisy neighbors on their lower-end plans.
Who is LightNode best for?:
LightNode has lots of obscure hosting locations with all the benefits of an easy-to-use interface with a fast setup.
Tempest Hosting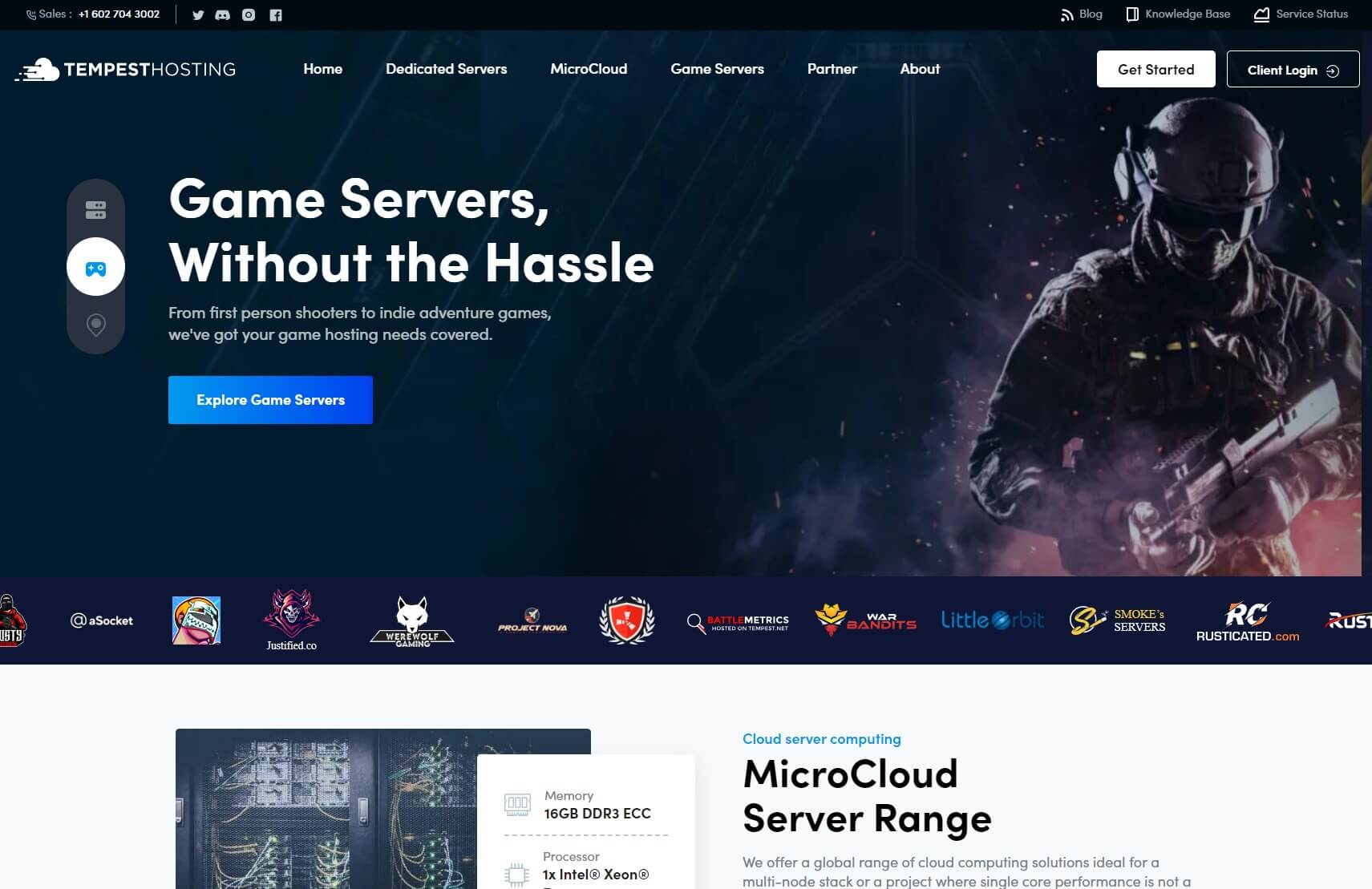 Pros:
Owners of Path.net (the best performance DDoS protection).
10GbE unmetered bandwidth across all of their range.
Easy-to-use dashboard.
Helpful and active Discord.
Gamer-focused server hosting.
Host the most popular games directly from their dashboard via shared hosting.
Cons:
MicroCloud is not exactly a VPS, it's closer to a dedicated server.
Who is Tempest Hosting best for?:
If you need the best of the best when it comes to servers, you can't go past Tempest hosting. You can even host popular games on their Path network directly from their website.
VPS Game Server Hosting Questions
We compiled some of the most common questions about starting your first game VPS.
Is A Virtual Private Server Or Dedicated Server Better For Gaming?
When selecting a VPS provider, you may notice they offer dedicated servers too. The main difference between the two is that a VPS is a shared server, meaning you only get a slice of a single server.
However, a dedicated server means you have access to the entire server's resources.
For the most part, shared hosting is perfectly fine for most people who want to host game servers, and for the most part, it won't affect your gaming experience for players. Most VPS providers offer instant setup on their shared hosting plans.
The only time you would go with a dedicated is if you're planning to run a large public server, and need low latency and strong DDoS protection on the internet connection.
Is VPS good for gaming?
A VPS server is good for gaming if you don't have the ability to buy dedicated hosting.
A gaming VPS is the first step above-shared game hosting where you get access to a slice of a dedicated server.
What is better than a VPS?
A dedicated server is better than a VPS.
A VPS is a Virtual Private Server where you get access to a slice of resources on a dedicated server. A dedicated server means you get access to all the resources and you don't need to share them with anyone.
Can you run Minecraft on a VPS?
Yes, you can run Minecraft on a VPS. Out of all the games you can host using a VPS, Minecraft responds well with VPS hosting.
Should you use VPS hosting?
If you can't afford a dedicated server, VPS hosting is the next best option for game hosting.
With a VPS plan you're sharing resources with other users on the same shared server, however, with a dedicated server you get access to the entire server for yourself.
What Is The Disadvantage Of A VPS?
The main disadvantage of a VPS game server is that it tends to be more expensive than shared game hosting. A hosting company is able to run many shared game instances that support many online players, however, with a VPS, they're selling the resources of that machine to you.
Why is a VPS so laggy?
There are many reasons why a VPS would be laggy and they include
- Overloaded server.
- Not enough resources allocated to the VPS.
- Configuration error.
Due to the nature of a VPS, even though you may have a good ping value, you still might experience lag in your gaming experience.
Conclusion
If you're serious about game servers and really want a VPS for gaming, then start with Vultr. In my opinion, they offer the best ping for the lowest price.

Use our link below to signup for your new game server and get $100 credit you can use.
No coupon is required.
Simply click the link, signup, and it's automatically applied to your account!
Selecting a VPS plan and os configuration is simple compared to other providers and that makes it easy for first-timers to get started.
It's the easiest
You get a free $100 credit to test their platform
Only charges by the hour
Then in the future, you can always upgrade to dedicated hosting. It's as easy as taking a snapshot of your server, then transferring it to a dedicated server.
If you still have questions about VPS game hosting, then come join our Discord below and ask us some questions!