Are you a gamer? Getting sick of your current gaming operating system?
Maybe this is the post for you.
In this blog, we'll be discussing the best gaming operating systems for your personal computer.
This article will compare and contrast Windows, SteamOS, Linux and MacOS to help gamers decide which is best for you!
I hope that it's helpful in narrowing down what might be best for your needs as well as some of the benefits or drawbacks of each one!
After reading through this article, please feel free to leave comments below about which system would work best for your needs!
Hope everyone has an amazing day and happy gaming!
Best Gaming OS For PC: The Top 6
Now we will round up the best gaming operating systems you can use for gaming today.
1. Windows 10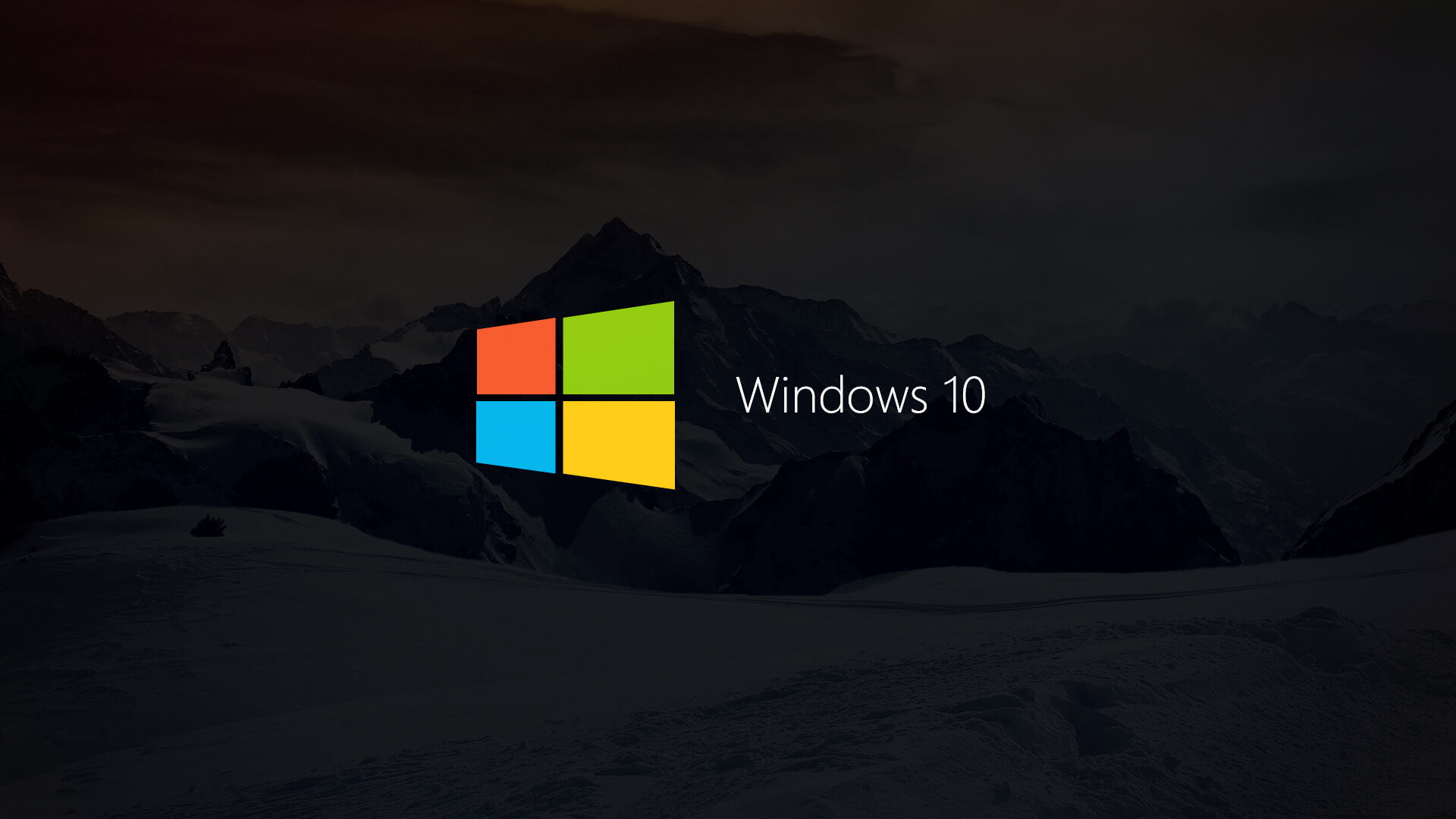 Arguably one of the best operating systems to use for gaming is Windows OS. The most recent version, Windows 10 came off as an advancement to Windows 8. Months after its launch, there were a few driver problems with Windows 10 but developers came through and now it works smoothly on games.
Windows 10 offers a streamlined gaming experience with full frame rates and works perfectly on any game you throw at it. That's also because Windows 10 is able to use Direct X 12. It is the only OS that uses Direct X 12 and allows games to properly utilize GPU and CPU chips.
Apart from compatibility, Windows 10 can host a large range of games, though older versions may not work. Currently, gamers get the chance to play over 20,000 games on Windows 10. This can all be attributed to the recent fixes on driver issues during its early months of release.
Pros
High-quality performance
Access to online gaming repositories
Future proof
2. Steam OS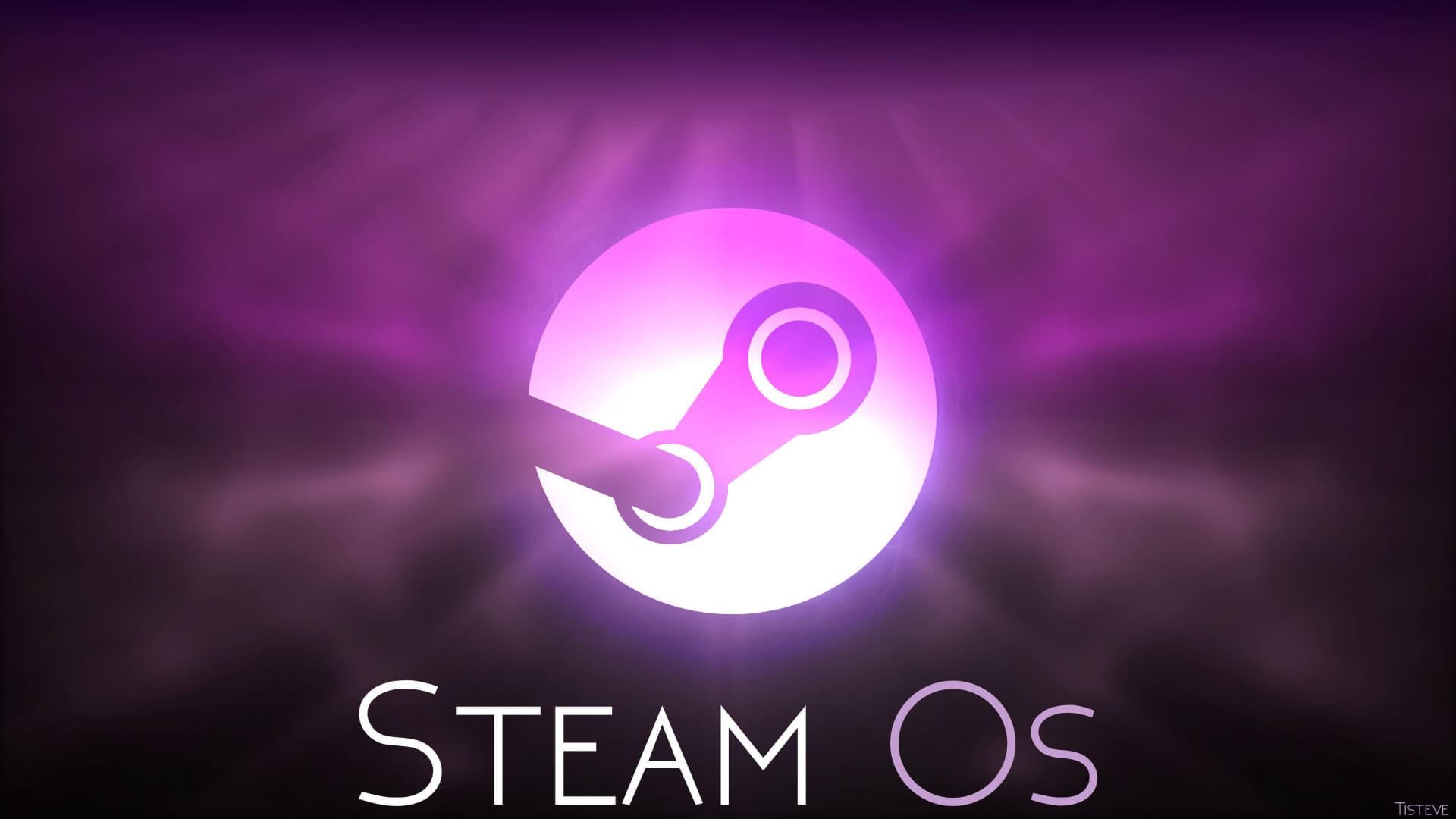 If you're familiar with gaming, then chances are you know what Steam is, but did you know they have an operating system? They have a system that works well with most games and most hardware, thats also easy to use.
And to top it off, its FREE as they want as many people as possible into their platform.
3. Windows 7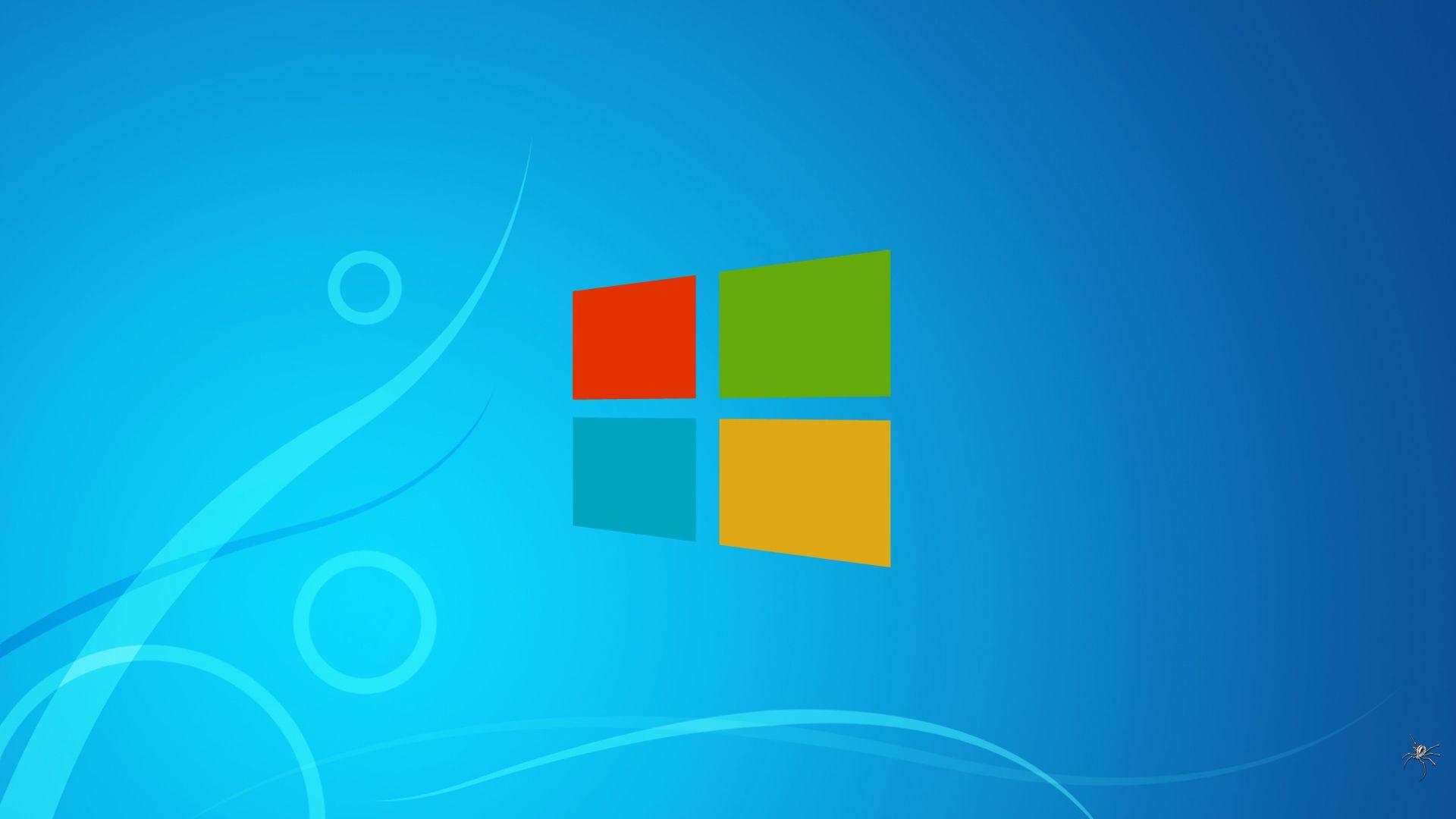 The changes that came after releasing Windows 8 were noticeable and had a great impact to gamers. It had smoother performance than WIndows 7 and also came with superior compatibility with games. Windows 8 is able to give decent frame rates for games, although the hardware requirements need to be specific. It's still a great operating system for current game releases but the lack of Direct X 12 support makes its future in gaming shaky.
Direct X 12 was built for current and future game releases and it's most likely going to serve for long. Windows 8 might not be a great option in the future releases of games. Just like Windows 10, Windows 8 has little to no driver issues and is capable of handling over 20,000 titles. Newer games seemed to struggle a bit on the system with some being unable to work with recommended settings.
Pros
Wide array of games available
Light weight compared to Windows 10
Stable build
Drivers for all hardware
4. Windows 7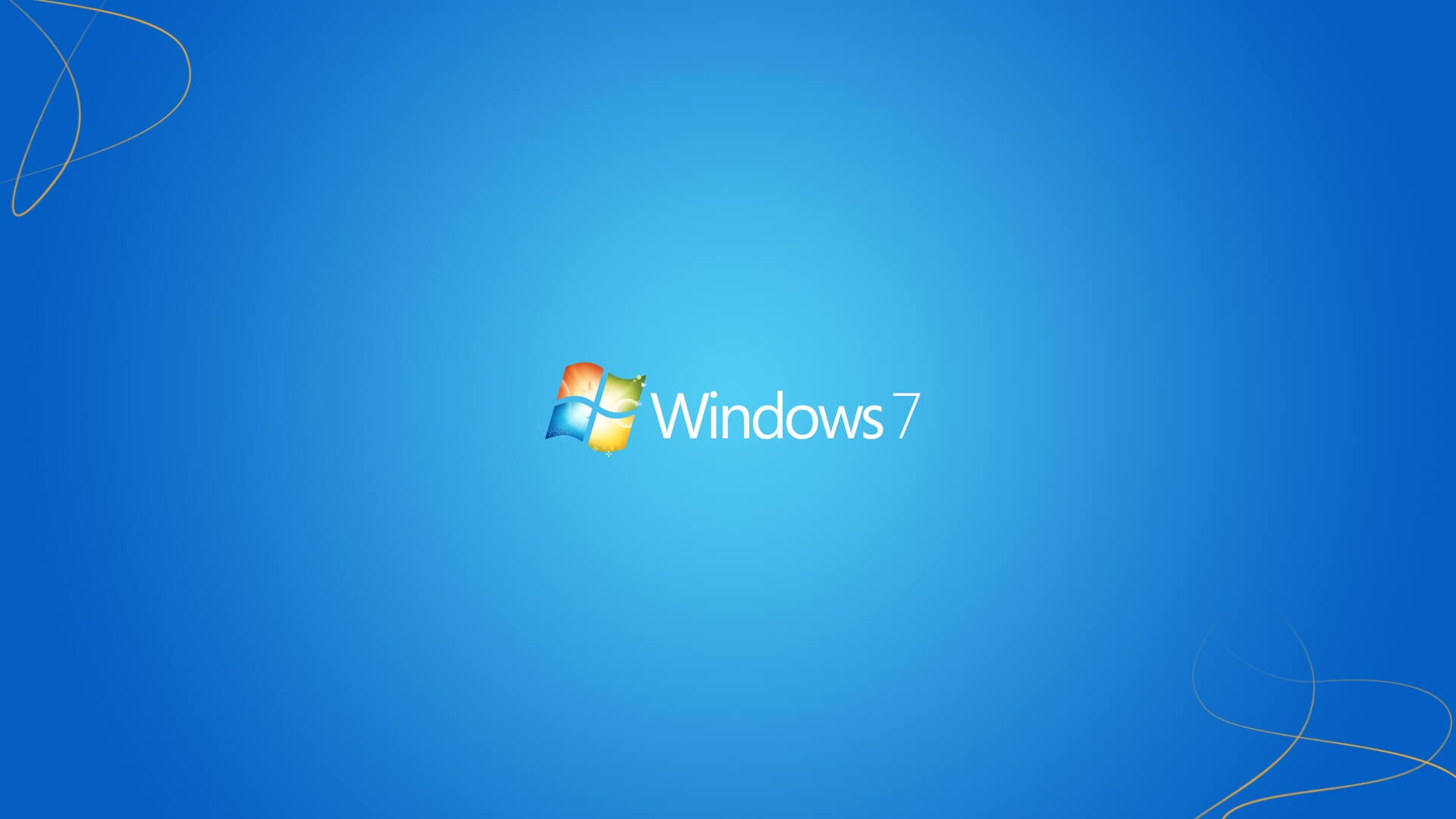 Windows 7 probably set a good pace for Windows 8 and 10 versions. It was completely different from its predecessor Windows Vista and also had a number of issues when it was released. However, as the other two versions rolled out, Windows 7 became weak at game performances and can't handle certain games utilized on the newer versions.
But Windows 7 can still run a couple of games as long as the right hardware is in place. Since Windows 7 can also pull games from the online repositories, it is able to handle well over 20,000 games.
Pros
Huge variety of games available
Fairly stable OS
Still has active users
5. Linux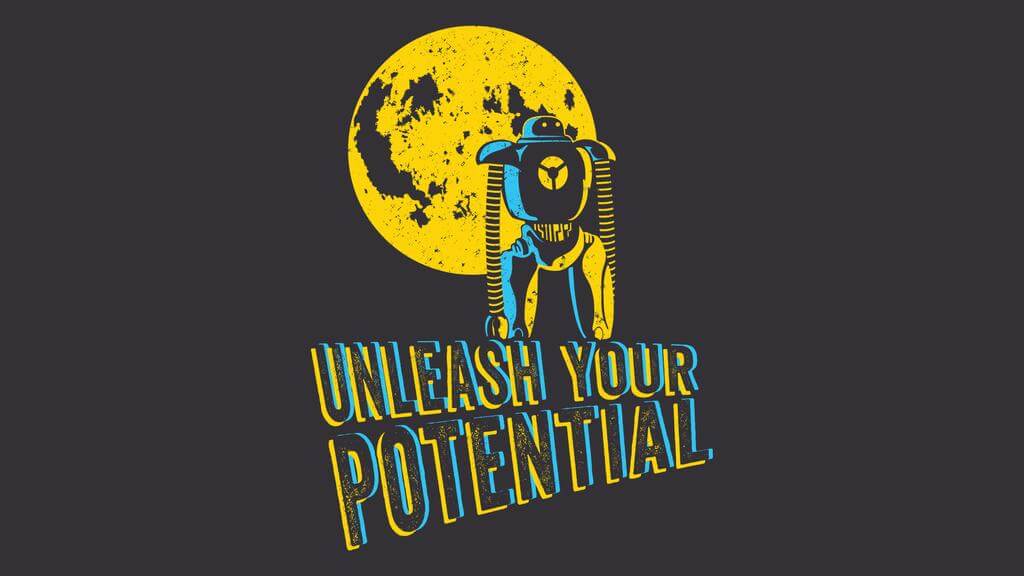 Linux is an open-source operating system that has been used by professional security experts for quite some time. However, this OS still packs the punch for gaming but may be significantly lower than its Windows counterpart. When it launched, Linux had a pretty tough user interface, but in recent years it has adopted more user-friendly supplies.
For gaming purposes, Linux users need to get a little creative. First off, very few games have compatibility with Linux OS. Windows-based games, for instance, need to use special middleman programs like Wine to work on Linux. Though they work fine, gamers still get less than ideal capabilities for every game. Other options include Proton, Enter Valve, and Steam.
Linux has a few game options with just over 3,000 games available on Steam for Linux. While that number seems high, it is drastically lagging when compared to Windows which has 20,000+ games.
We suggest Pop_OS! as a start for linux gaming
Pros
Linux is more secure
More support each day
It's an open-source OS
Robust system
6. Mac OS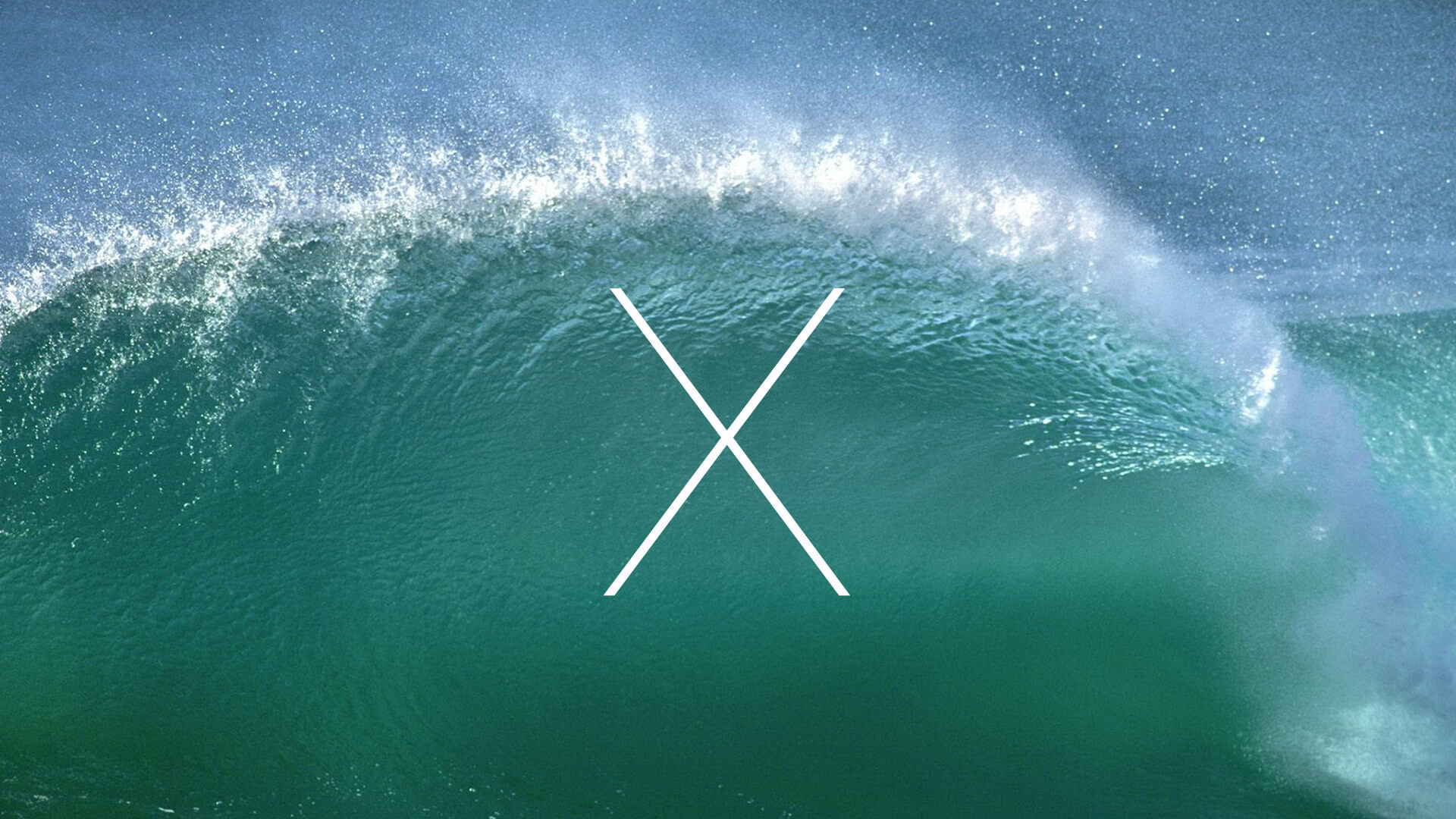 Mac's popularity is seen as the ultimate laptop with the longest-running "virus-free" title. But they are not as popular in the gaming realm. In fact, it is the least exciting OS for any gamer. Like Linux, most of its games are ported from original PC versions which have lots of quality and performance issues.
Mac can host up to 4,500 games which are all available on Steam. That is even lower than Linux offerings. Though Mac uses Steam to get PC games, most versions are not available even on the steam platform because Mac uses a completely different hardware system.
Why Do You Need A Gaming OS?
Most of the operating systems that come with your laptop might not be suited for gaming. The best OS for gaming looks to give you a lag-free experience and adapts to new releases with even techier features. Operating systems attuned to gaming will give you access to thousands of games without being choosy. Also, it is great to have a gaming OS so that your laptop or PC is able to handle new features like live streaming, online multiplayer, among others.
What To Look For When Looking For The Best Gaming OS
While most laptops will come pre-loaded with an OS, it is essential to check whether they are a great fit for gaming. There are a couple of things to look at when finding the best operating system for gaming. First off, compatibility with games is crucial. Games are developed with certain OS requirements. These requirements may not be favorable to all operating systems.
Also, the number of games an OS supports is hugely important. If you want to have the best experience, go for OSes with higher numbers in terms of game compatibility. Lastly, hardware compatibility can play a role in determining if your gaming experience will be a great fit or not.
Conclusion
As you can see, not all operating systems are great for gaming. Some may be compatible but still limited in the number of titles it offers. The gaming realm is fast-paced and you need to be on the front line of which operating systems are currently being used for gaming. The best way to look for a gaming OS is to carefully study its reviews and see what works for you.